Javelin 3d printer
3D Printing Service for Rapid Prototyping & Part Production
Professional 3D Printing, Custom Tailored Just for You
We provide Designers and Manufacturers with a variety of custom-tailored 3D printing services, including high-performance prototypes, tooling and manufacturing aids, end-use parts, and low-volume production runs.
By applying the latest additive manufacturing technology, our staff of highly-experienced specialists are capable of meeting the most stringent demands in terms of time, cost and precision in the creation of your part. No matter your requirements, we can provide you with the expertise and experience to navigate the 3D printing world.
How the 3D Printing Service works
Our 4 step process allows you to go from design to manufactured part faster and easier than ever before
1 Upload a Model
Our team will work with you to ensure that your 3D model is print ready
2 Choose a Material
Choose the material, and finish required for your part
3 We 3D Print Your Model
We will 3D print and finish your model to make it real
4 We Ship Your Part
Receive your part in no time at all with satisfaction guaranteed
How to use your 3D Printed Model
A variety of applications for 3D printing / additive manufacturing
Tool
Injection Molds
3D Printing has made it feasible to create custom injection, blow, and silicone molds for low volume production and validation of the metal mold design.
Application
Sales and Marketing
For sales and marketing delivering presentations with a finished 3D printed model will allow potential customers to understand what you're selling and how to use it.
Tool
Jigs & Fixtures
3D Print Jigs Fixtures, work-holding devices, and optimize for lighter weight, better ergonomics, easier assembly or greater productivity
Tool
Composite Tooling
3D print cost-effective, high-temperature, custom composite tooling in days — instead of the weeks or months required for traditional tooling processes.
Tool
Casting Master
Casting master patterns can be 3D printed for substantial savings in cost, labour and time, ultimately speeding new product development.
Application
Anatomical Models
3D printed anatomical models are used for treatment and health care practices including practice dummies, educational aids and preoperative planning.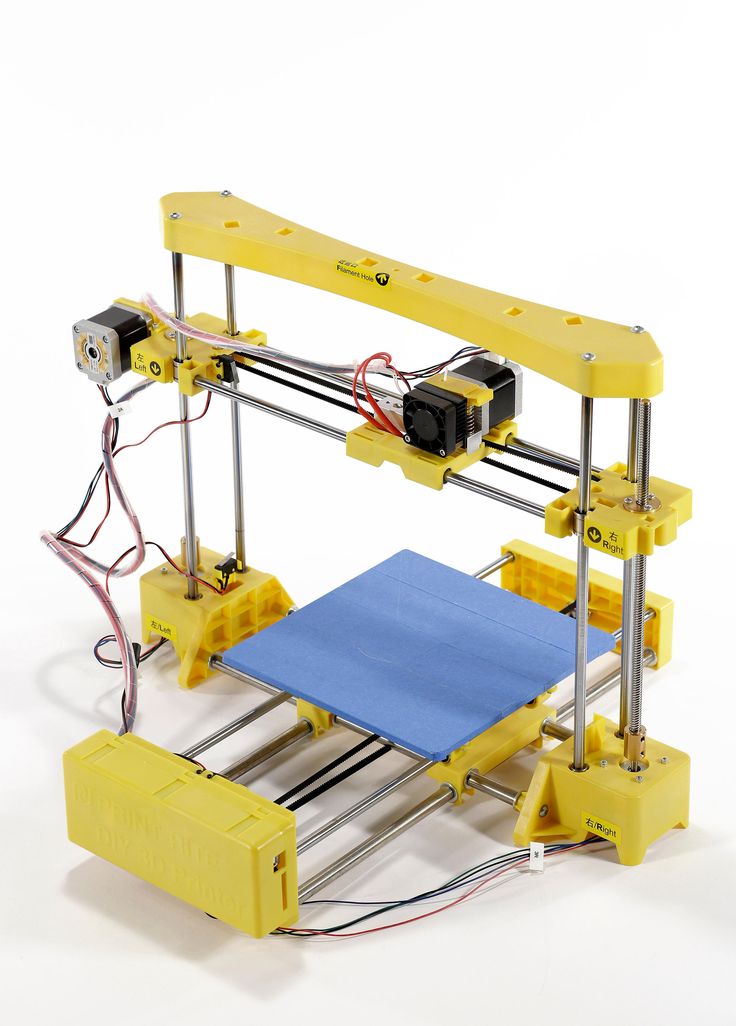 Application
Concept Modeling
Concept modeling with a Stratasys 3D printer allows you to prove out your concept ideas as a one-off finished product within hours or days.
Application
Rapid Prototyping
Rapid prototyping with a Stratasys 3D Printer helps companies turn great ideas into successful products faster than ever before by 3D printing your prototypes.
Application
Production End-use Parts
Stratasys 3D Printers are ideal for low production runs as they build the most durable, stable, repeatable on-demand end-use parts in the industry
Customers that trust our 3D Printing Service
We provide customers with rapid prototyping and low volume production to meet immediate needs for a variety of applications and industries including aerospace, defense, automotive, and medical:
Bombardier
Boeing
Magna
Toyota
GE
Honda
Applications
The Javelin team can transform the way you design and manufacture your products with expert advice and 3D printed part production.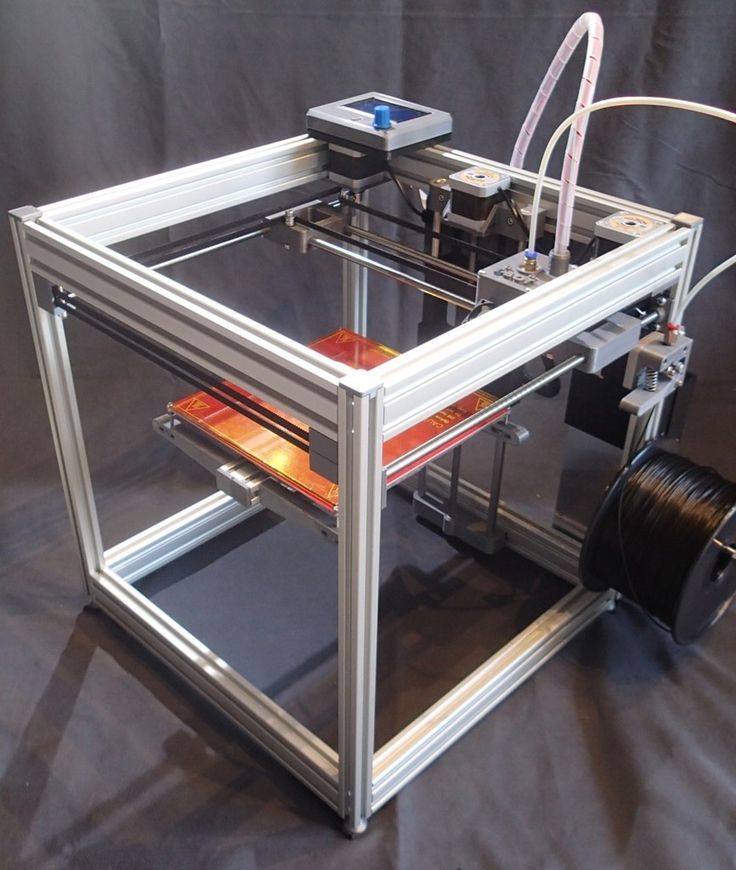 "See and hold your ideas, even at their earliest stages. Move from a CAD design to a physical part in your hands and in front of your team quickly. Bridge to production, or produce end-use parts directly without the costs associated with traditional manufacturing. Take advantage of faster lead times, reduced costs, and improved efficiency for your supply chain."
Conner Janeteas
Javelin Professional Services Manager
Helping Designers & Manufacturers
Javelin is a leader in additive manufacturing, producing finished parts directly from digital data. Not just mock-ups, these fully functional production parts are created using engineering grade thermoplastics and metal alloys.
We provide customers with rapid prototyping and low volume production to meet immediate needs for a variety of applications and industries including aerospace, defense, automotive, and medical devices.
Here is an overview of the 3D printing service we can provide you:
Industrial Applications
Aerospace Hardware
UAV, UUV, UGV Hardware
Medical and Healthcare Devices
Clinical Training Mockups
Surgical Planning
Electronics, Packaging, Connectors
Appearance Models
Proof of Concept Prototypes
Design Evaluation Models (Form, Fit & Function)
Engineering Proving Models (Design Verification)
Product Performance and Testing
Production Parts
Concept Modeling
Functional Prototyping
Wind-Tunnel Test Models
Mold, Tool, and Pattern Production
Forming and Molding

Blow Molding
Injection Molding
Pulp Molding
Overmolding
Silicone Molding
Hydroforming
Thermoforming

Casting

Investment Casting Patterns
Foundry Patterns and Sand Casting
Urethane Casting

Tooling

Composite Tooling
Estimating Visual Aids
Jigs, Fixtures and Assembly Aids
3D Printing Service Technologies
A variety of techniques are available to produce your part
PolyJet
The PolyJet rapid prototyping process uses high resolution ink-jet technology combined with UV curable materials to quickly and economically produce highly detailed and accurate physical prototypes.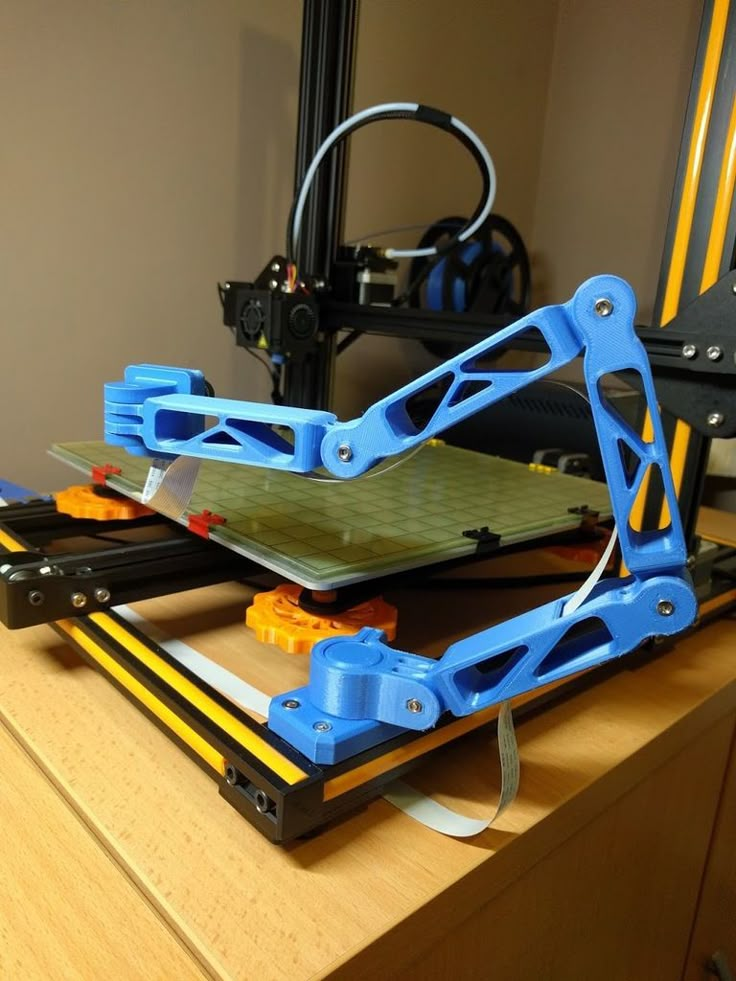 Benefits
High accuracy, superior surface finish, and wide selection of rigid and soft (rubber-like) materials to choose from. Build multiple materials and colours in a single part.
FDM
Fused Deposition Modeling (FDM) creates parts layer-by-layer with engineering-grade thermoplastics. Ideal for functional parts, including prototypes, low-volume production, manufacturing aids, jigs and fixtures.
Benefits
The FDM process uses the same types of raw materials used in the injection molding process. This technology includes use of support material to create create complex parts and assemblies.
LS / SLS
Laser Sintering (LS) (also known as Selective Laser Sintering or SLS) uses a CO2 laser to heat and fuse durable thermoplastic powder to build versatile parts with high elongation at break.
Benefits
LS production parts and prototypes provide lightweight, heat and chemical resistant solutions. SLS constructs 3D-printed parts from nylon (polyamide), which is strong, tough and durable.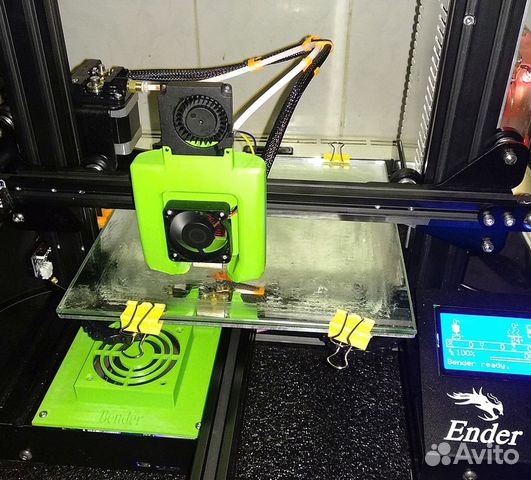 SLA
Stereolithography (also known as SL or SLA) builds parts layer-by-layer using a UV laser to solidify liquid photopolymer resins. It is commonly used to produce concept models, master patterns, large prototypes and investment casting patterns.
Benefits
SLA is a good general-purpose additive process for a wide range of applications. Models and prototypes are rigid, strong and durable. 
Multi Jet Fusion (MJF)
Multi Jet Fusion is a durable technology which produces medium-quality surface finish, which is ideal for high-complexity with medium accuracy and can be used for short production runs.
Benefits
MJF is ideal for enclosures, electronics housings, ducts, lattice structures, and functional assemblies. Suitable for applications that require durability such as snap fits.
DMLS / Metal
Direct Metal Laser Sintering (DMLS) fuses powdered metal and alloy materials to produce metal parts. DMLS produces fully realized metal parts, including tools and end-use parts for a variety of industries.
Benefits
Metal 3D printing, with its advanced metals offering, is best utilized in highly complex and involved designs.
Need to 3D Print Your Design?
Call us free at 1-800-298-6437 and speak to a 3D Printing Expert
Technical Support from certified SOLIDWORKS and Stratasys Technicians
Comprehensive Tech Support for Subscription Service Customers
Access our FAQs and latest Technical Tips below:
Get Software Updates
* Click here to check the Remote Support Firewall Exceptions and IP Addresses
FAQs & Technical Articles
SOLIDWORKS Hardware & License FAQs
SOLIDWORKS Installation & Setup FAQs
SOLIDWORKS PDM FAQs
Latest SOLIDWORKS 2022 Videos
SOLIDWORKS 2022Video
Catch up with the new and old SOLIDWORKS updates with the Best of What's New 2018 – 2022 demonstration video.
Read More...
SOLIDWORKS 2022Video
Powered by SIMULIA, the 3DEXPERIENCE Works Simulation tools offer you comprehensive ability to simulate complex physics at scales never before attainable. With structural, fluid flow, plastic…
Read More...
SOLIDWORKS 2022Video
How do you connect your design, engineering, and business teams together? With 3DEXPERIENCE Works, connecting everyone else to SOLIDWORKS is just a few clicks away. Improve…
Read More...
SOLIDWORKS 2022Video
Complement your SOLIDWORKS with 3D Sculptor – a cloud-based subdivision (Sub-D) modeling solution that's part of 3DEXPERIENCE Works. Create organic shapes and complex surfaces intuitively…
Read More...
SOLIDWORKS 2022Video
SOLIDWORKS Electrical 2022 has improved performance with large and multi-user Electrical projects will save you time creating, changing, and copying your work.
Smart PDF documentation…
Read More...
SOLIDWORKS Subscription Services
Improve your performance and productivity with Javelin services
Technical Support
With SOLIDWORKS Subscription Service, you have access to extensive help from our SOLIDWORKS experts. Which will enhance your software investment and guide you through development challenges.
Benefits
Live Technical Support from our certified support team.
Remote Support to solve your technical issue right on your machine.
Regular Communication of software updates and technical tips and tricks.
Upgrades & Resources
Enjoy the latest version of your software and direct access to a comprehensive library of drawings, parts, assemblies, and features contributed by users around the globe.
Advantages
Automatic Upgrades to the most Up-to-date Version of your SOLIDWORKS software.
FREE access to the SOLIDWORKS Customer Portal for Macros, Documentation, and the ability to submit Enhancement Requests.
Full access to the SOLIDWORKS Knowledge Base for Articles, Tech Tips, and Best Practices.
Online Training & Certification
A MySolidWorks online account is included with your subscription service where you can get answers, stay current, and sharpen your design skills with online training.
Features
Your MySolidWorks Standard Account includes 600+ online tutorial videos.
FREE access to SOLIDWORKS testing and certification to help you become a Certified SOLIDWORKS Associate (CSWA) or Professional (CSWP).
Do you need Technical Suppport
Call us free at  1-877-219-6757  and get your questions answered
Home › People › Technical Support
Who we are and what we do
We are Canadian experts in 3D and have enabled thousands of companies to aim high with SOLIDWORKS solutions for 3D Design, Data Management & Workflow, Manufacturing & 3D Printing.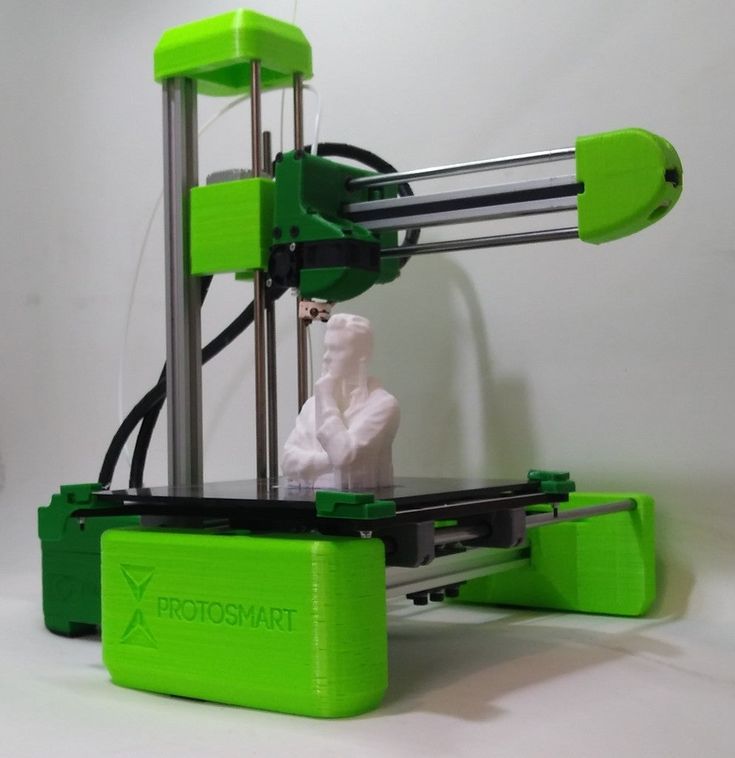 No matter the size of your business, we have the skills and experience to propel your organization to new heights.
Subscribe to our Newsletter
Get the latest 3D Technology News and Events by subscribing to our Tech Newsletter
NOTE: By subscribing you are granting permission to receive news and promotion emails from us, you can unsubscribe at any time. View our privacy policy
© 1997 - 2022. All Rights Reserved by Javelin Technologies Inc.
Privacy Policy | Accessibility Policy | Terms of Use
Call 877-219-6757 / 905-815-1906      
Office Locations:  Ontario·Manitoba·Alberta·British Columbia
0003
City Frankfurt Am MainAach B TrierAach, HegauAachenAalenAarbergenAasbuettelAbbenrodeAbenbergAbensbergAbentheuerAbrahamAbsbergAbstattAbtsbessingenAbtsgmuendAbtsteinachAbtswindAbtweilerAchbergAchernAchimAchslachAchstettenAchtAchtelsbachAchterwehrAchtrupAckendorfAddebuellAdelbergAdelebsenAdelheidsdorfAdelmannsfeldenAdelschlagAdelsdorfAdelsheimAdelshofen, Kr FuerstenfeldbruckAdelshofen, MittelfrAdelsriedAdelzhausenAdenauAdenbachAdenbuettelAdendorfAderstedtAdlersteigeAdligstadtAdlkofenAdmannshagen-BargeshagenAdorf/Vogtl.
AebtissinwischAerzenAffalterbachAffingAffinghausenAfflerAgathenburgAgethorstAglasterhausenAhamAhausAhausenAhlbeckAhlden (Aller)Ahlefeld-BistenseeAhlenAhlerstedtAhlsdorfAhlstaedtAhnatalAhnebyAhnsbeckAhnsenAholfingAholmingAhorn, BadenAhorn, Kr CoburgAhorntalAhrbrueckAhrensboekAhrensburgAhrensfeldeAhrenshagen-DaskowAhrenshoeftAhrenstedtAhrenvioelAhrenvioelfeldAicha Vorm WaldAichachAichelbergAichenAichhaldenAichstettenAichtalAichwaldAidenbachAidhausenAidlingenAiglsbachAilertchenAindl ing
LinkedIn
Bahasa Indonesia (Bahasa Indonesia)Bahasa Malaysia (Malay)Čeština (Czech)Dansk (Danish)Deutsch (German)English (English)Español (Spanish)繁體中文 (Chinese (Traditional))Français (Frenchais) 한국어 (Korean)Italiano (Italian)简体中文 (Chinese (Simplified))Nederlands (Dutch)日本語 (Japanese)Norsk (Norwegian)Polski (Polish)Português (Portuguese)Română (Romanian)English (Tagalog)ภาษาไทย (Thai)Türkçe (Turkish)العربية (Arabic)
عفواً، لم نتمكن من ﺎ Wedج المحاولة مرة خرى للصص اليا# أو الال لـship imesز المς nderد مmy المومات
Omlouváme se, nemůžeme najít stránku, kterou hledate.
Zkuste se vrátit zpátky na předchozí stránku, nebo se podívejte do našeho Centra nápovědy pro více informací Prejít do informačního kanálu
Vi kan desværre ikke finde den side, du leder efter. Gå tilbage til den forrige side, eller besøg Hjælp for at få flere oplysninger
Gå til dit feed
Die gewünschte Seite konnte leider nicht gefunden werden. Versuchen Sie, zur vorherigen Seite zurückzukehren, or besuchen Sie unseren Hilfebereich, um mehr zu erfahren.
Zu Ihrem Feed
Uh oh, we can't seem to find the page you're looking for. Try going back to the previous page or see our Help Center for more information
Go to your feed
Vaya, parece que no podemos encontrar la pagina que buscas. Intenta volver a la página anterior o visita nuestro Centro de ayuda para más información.
Ir a tu feed
Nous ne trouvons pas la page que vous recherchez.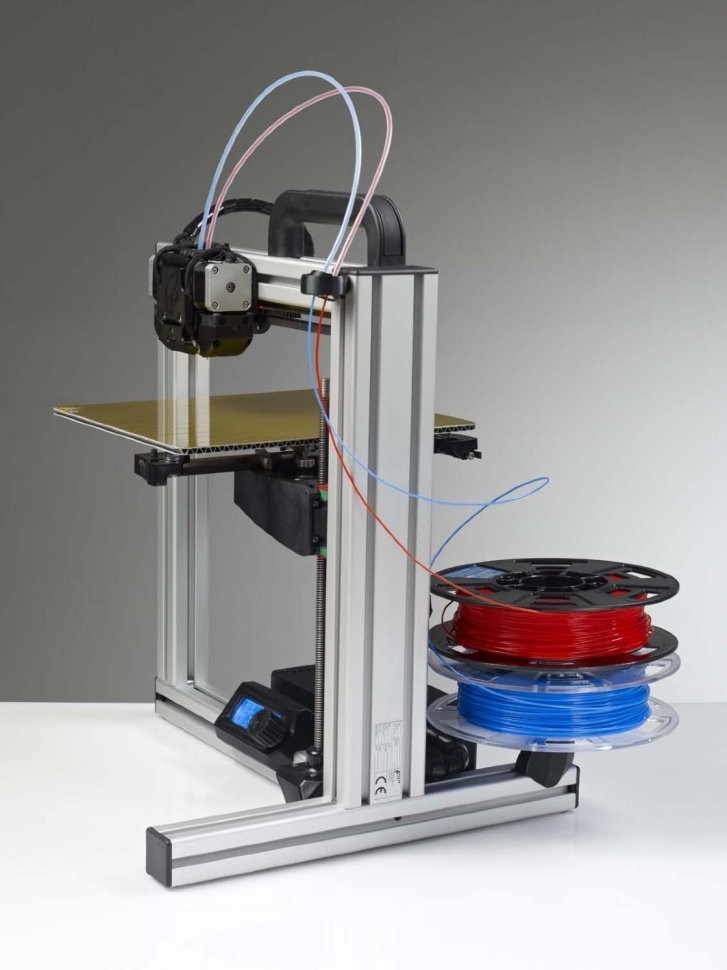 Essayez de retourner à la page précédente ou consultez notre assistance clientèle pour plus d'informations Ouvrez votre fil
Maaf, sepertinya kami tidak dapat menemukan halaman yang Anda cari. Coba kembali ke halaman sebelumnya atau lihat Pusat Bantuan kami untuk informasi lebih lanjut
Buka feed Anda
Non abbiamo trovato la pagina che stai cercando. Prova a tornare alla pagina precedente o visita il nostro Centro assistenza per saperne di più.
Vai al tuo feed
申し訳 あり ませ ん お 探し の ページ 見つかり ませ ん。 前 の に 戻る か 、 ヘルプセンター 詳細 を ご 確認 ください
원하시는 페이지를 찾을 수 이전 페이지로 돌아가거나 고객센터에서 자세히 알아보세요.
홈으로 가기
Harap maaf, kami tidak dapat menemui laman yang ingin anda cari. Cuba kembali ke laman sebelumnya atau lihat Pusat Bantuan kami untuk maklumat lanjut
Pergi ke suapan
De pagina waar u naar op zoek bent, kan niet worden gevonden.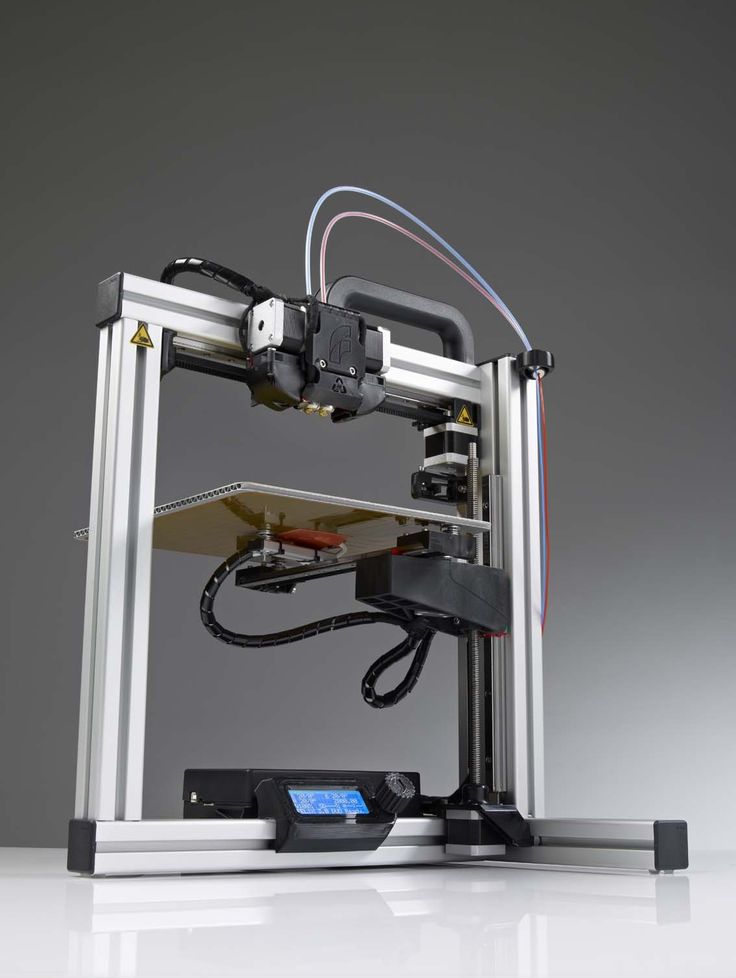 Probeer terug te gaan naar de vorige pagina of bezoek het Help Center voor meer informatie Ga naar uw feed
Vi finner ikke siden du leter etter. Gå tilbake til forrige side eller besøk vår brukerstøtte for mer informasjon
Gåtil din feed
Nie możemy znaleźć strony, której szukasz. Spróbuj wrócić do poprzedniej strony lub nasze Centrum pomocy, aby uzyskać więcej informacji
Przejdź do swojego kanalu
A página que você está procurando não foi encontrada. Volte para a página anterior ou visite nossa Central de Ajuda para mais informações
Voltar para seu feed
Ne pare rău, nu găsim pagina pe care o căutatţi. Reveniţi la pagina anterioară sau consultaţi Centrul nostru de asistenţă pentru mai multe informaţii
Accesati fluxul dvs.
The page you are looking for cannot be found.