3D scanning allows you to digitalize real-life parts in a very high definition. This allow you to improve faster your production line with solid or three-dimensional meshes.
We offer professional 3D scanners of high precision, achieving resolutions of 50, 60 or 100 µm. Our 3D scanners can be used manually or statically, adapting to your scanning needs and to scanning any object desired.
Geometric archives with high resolution of geometrics and texture are created. Scans of 50 mm up to 400 mm can be generated with texture and real colors. If you are in need of geometrics with high resolution, parts between 10 mm and 2000 mm can be scanned.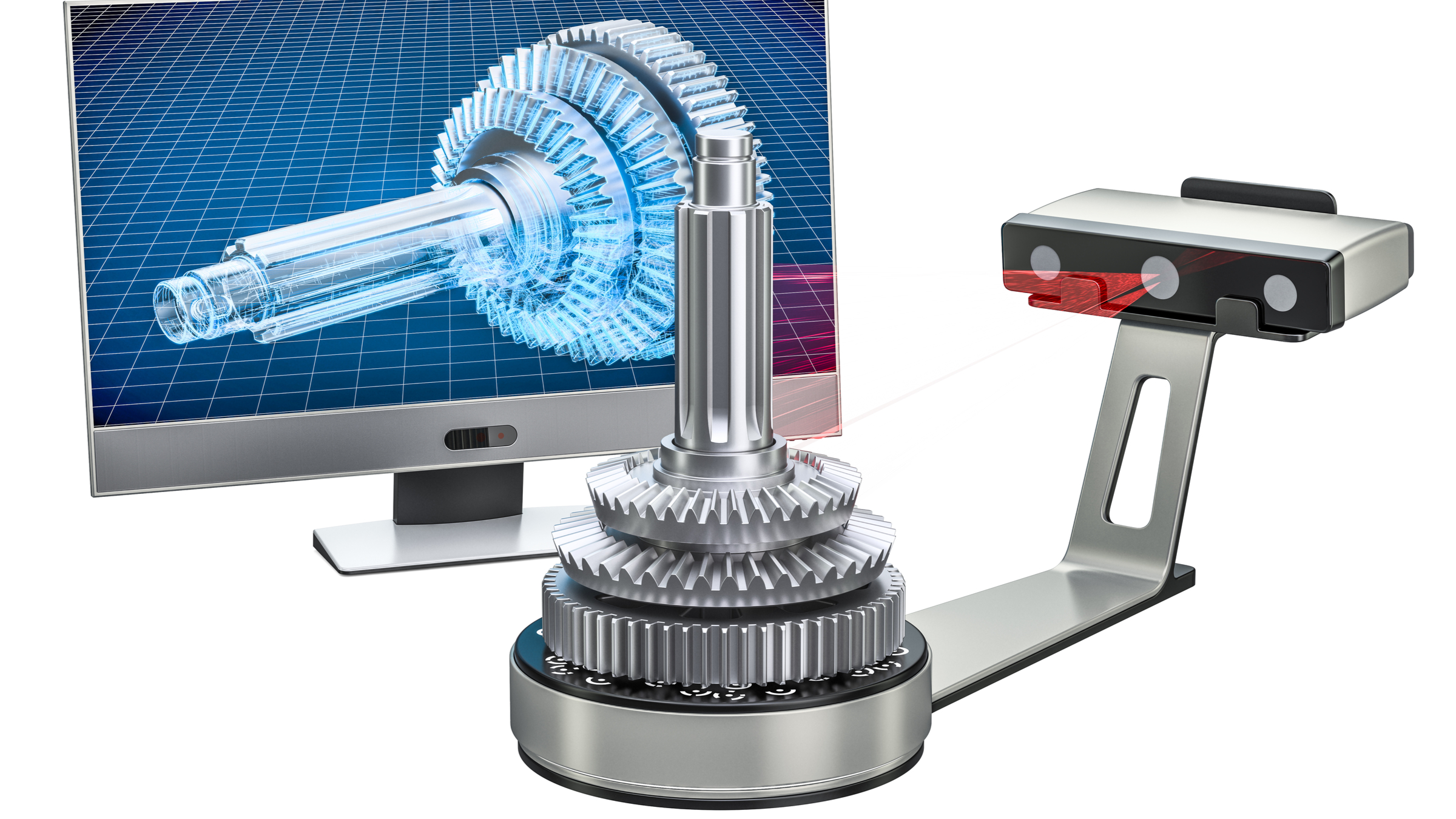 Applications:
Modifications on existing parts
Archiving three-dimensional information
Inverse engineering
Digital archives for augmented reality
Recreation of damaged parts
Replicates of existing parts
Creation of archives to create spare parts
And more!
3D Scanning Workflow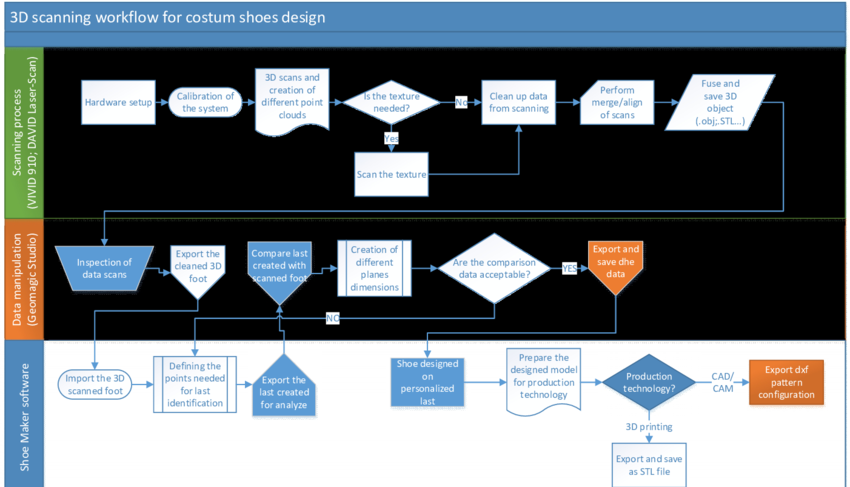 Get a Quote
Fill out the form below with all the requested details and our team will get back to you to further assist with your project.