3D printing allows you to transform your ideas into physical objects, applications ranging from personal objects to small productions. Objects are printed at an extremely high resolution to achieve even the smallest details with the maximum possible precision. This way, ideas are materialized into objects of the exact dimensions and measurements. And all of it is possible in only a few hours.
We only operate with professional 3D printers. The result is products made of high-quality materials, mechanically resistant, with great finishing on the surface and high definition.
Our machines produce at a resolution of 32 x 16 µm. This permits printing at a precision of ± 0,025-0,05 mm for every 25,4 mm of part dimension.
We can currently offer you our printing service for different measurements on two different printing platforms: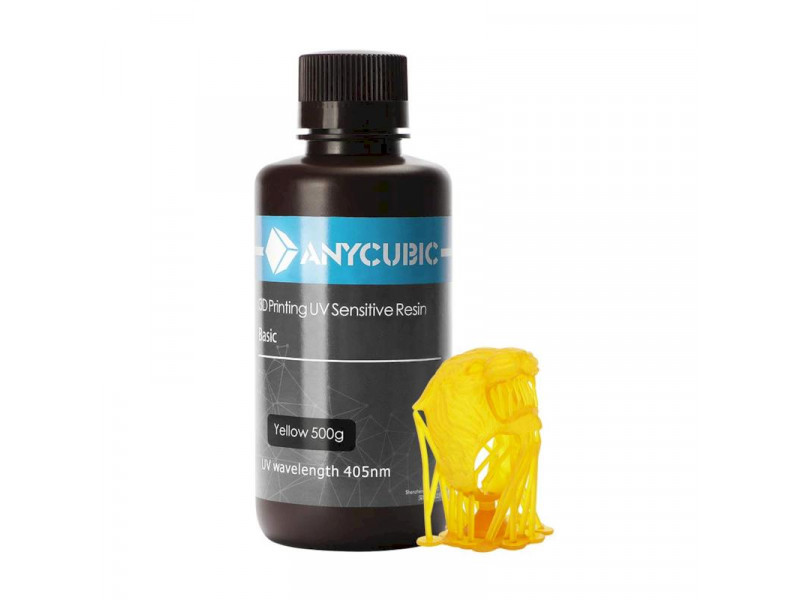 Rigid translucent resin
Resolution of 16 to 32 µm.
Maximum dimensions: 298 x 183 x 195 mm.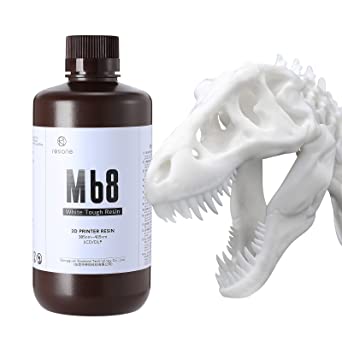 Rigid white resin
Resolution of 32 µm.
Maximum dimensions: 295 x 211 x 135 mm.
Applications:
Complex objects
Industrial prototypes, fully functional for testing
Geometric and adjustment trials.
Parts with integrated assembly.
Fast verifications of designs
Personalized objects
Personalized productions
And more!
Get a Quote
Fill out the form below with all the requested details and our team will get back to you to further assist with your project.