Grupo SG is a company with over 40 years in the graphic arts industry . During all these years we have been known for offering a wide range of products dedicated to graphic printing companies, allowing them to grow, complement and enhance their existing workflows according to the requirements of national and international markets.
"Our reputation has been recognized for decades by providing world-renowned brands , as well as our Specialized Technical Services as we have been trained directly by the manufacturer."
In addition, by having a large stock of spare parts and consumables thus ensuring we suit the requirements of our customers immediately.
The Grupo SG family has offices in 9 countries in Latin America… Our main goal is to maintain that reputation with royal service pre and post sales and create strong long-term partnerships offering not only machinery but also, excellent service, advice and innovation.
We are excited to announce that we have integrated our company Grupo SG with 3D Systems company in Costa Rica, Central America, Mexico and Venezuela, bringing the power of the latest generation of 3D printers.
About 3D Systems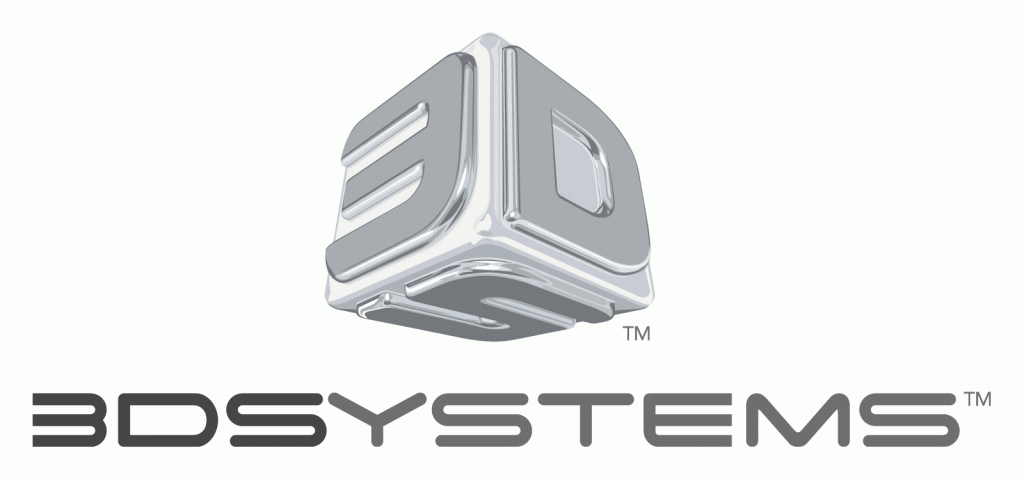 3D Systems clearly demonstrates its capacity to deliver 3D printing. Costa Rica is the perfect place to meet and support a growing customer base of 3D systems effectively.
This company is considered a leading provider of 3D printing content, including 3D printers, print materials and on-demand services, custom parts for professionals and consumers. The company also provides CAD, reverse engineering and inspection software tools, 3D consumer printers, applications and services.
Its solutions of integrated experts substitute and complement the traditional methods, reducing time and cost of designing new products by printing real parts directly from digital input. These solutions are used to rapidly design, create, communicate, make prototypes or produce real parts, enabling customers to make the future.