3D print office
Photos: 30 weird and useful things to 3D print for your desk
Photos: 30 weird and useful things to 3D print for your desk
Customizable cable catcher
Image: TheNewHobbyist/Thingiverse
Photos: 30 weird and useful things to 3D print for your desk
Out of office sign
Image: Tosh/Thingiverse
Photos: 30 weird and useful things to 3D print for your desk
Cup holder
Image: tonghuix/Thingiverse
Photos: 30 weird and useful things to 3D print for your desk
Pen holder
Image: XYZWorkshop/Thingiverse
Photos: 30 weird and useful things to 3D print for your desk
Circular business card holder
Image: tmorris9/Thingiverse
Photos: 30 weird and useful things to 3D print for your desk
Robot desk organizer
Image: purita/Thingiverse
Photos: 30 weird and useful things to 3D print for your desk
iPhone dock
Image: mikie10/Thingiverse
Photos: 30 weird and useful things to 3D print for your desk
A daft iPhone dock
Image: paulsiew31/Thingiverse
Photos: 30 weird and useful things to 3D print for your desk
Pencil holder
Image: pmoews/Thingiverse
Photos: 30 weird and useful things to 3D print for your desk
Tablet stand
Image: Notcolinforreal/Thingiverse
Photos: 30 weird and useful things to 3D print for your desk
Gyroscopic cube gears
Image: joefe/Thingiverse
Photos: 30 weird and useful things to 3D print for your desk
Cable spool
Image: cheewee2000/Thingiverse
Photos: 30 weird and useful things to 3D print for your desk
SD card holder
Image: tjstroker/Thingiverse
Photos: 30 weird and useful things to 3D print for your desk
Combination safe
Image: SavageRodent/Thingiverse
Photos: 30 weird and useful things to 3D print for your desk
Coffee pod desk organizer
Image: StIzZo/Thingiverse
Photos: 30 weird and useful things to 3D print for your desk
Cubicle shelf
Image: xenotrim/Thingiverse
Photos: 30 weird and useful things to 3D print for your desk
Monitor-top mirror
Image: Kas-sir/Thingiverse
Photos: 30 weird and useful things to 3D print for your desk
Cubicle hook
Image: BrookTrout/Thingiverse
Photos: 30 weird and useful things to 3D print for your desk
Fix a sinking office chair
Image: MacGyver/Thingiverse
Photos: 30 weird and useful things to 3D print for your desk
Office chair brake
Image: Onesilentlight/Thingiverse
Photos: 30 weird and useful things to 3D print for your desk
Cable corners
Image: muzz64/Thingiverse
Photos: 30 weird and useful things to 3D print for your desk
Stackable desk organization bins
Image: sartemch/Thingiverse
Photos: 30 weird and useful things to 3D print for your desk
Mini candy machine
Image: piraxchild/Thingiverse
Photos: 30 weird and useful things to 3D print for your desk
Self-watering planter
Image: O3D/Thingiverse
Photos: 30 weird and useful things to 3D print for your desk
Adjustable laptop stand
Image: jpearce/Thingiverse
Photos: 30 weird and useful things to 3D print for your desk
Bag clip with screw cap
Image: Minkix/Thingiverse
Photos: 30 weird and useful things to 3D print for your desk
Office chair cup holder
Image: AdrianoMoura/Thingiverse
Photos: 30 weird and useful things to 3D print for your desk
Headphones hanger
Image: skriver/Thingiverse
Photos: 30 weird and useful things to 3D print for your desk
Custom keycaps
Image: csm76/Thingiverse
3d Printed Office - Etsy.
de
Etsy is no longer supporting older versions of your web browser in order to ensure that user data remains secure. Please update to the latest version.
Take full advantage of our site features by enabling JavaScript.
Find something memorable, join a community doing good.
( 1,000+ relevant results, with Ads Sellers looking to grow their business and reach more interested buyers can use Etsy's advertising platform to promote their items. You'll see ad results based on factors like relevancy, and the amount sellers pay per click. Learn more. )
3D Printing Studios and Persons
3D Printing Studios and Persons | 3Dpulse.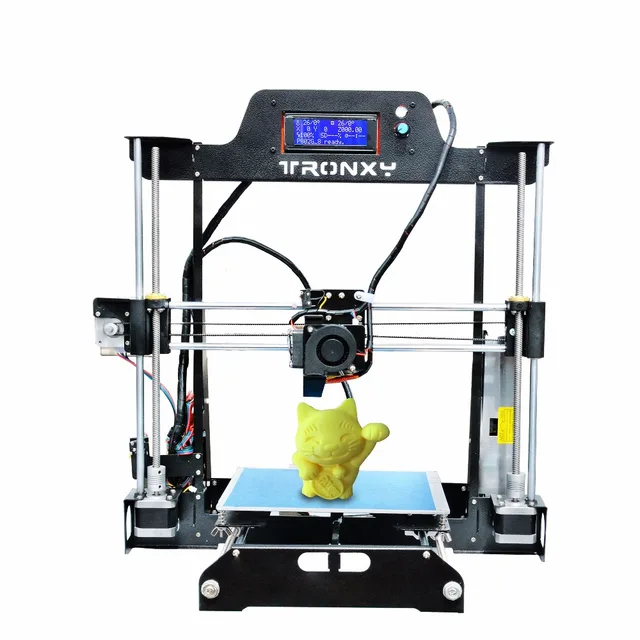 Ru project catalogs
3d pulse.ru
the future has already arrived!
Specialization 3D education Food The medicine Scientific developments, technologies Industry Expendable materials Robots Construction Consumables for 3D printing 3D modeling 3D printing 3D printers and accessories 3D scanning Software Maintenance and repair of 3D printers
All companies
Select city... Arkhangelsk Balashikha Barnaul Volgograd Voronezh Dimitrovgrad Yekaterinburg Zheleznovodsk Zelenograd Kaliningrad Kaluga Kolchugino Krasnogorsk Krasnodar Minsk Moscow Mytishchi Nizhny Novgorod Novosibirsk Novouralsk Permian Podolsk Rostov-on-Don Ryazan Samara St. Petersburg Stavropol Tolyatti Troitsk Ufa Kharkiv Chelyabinsk Yaroslavl
If you want to place information about your company, download the form and send it to the address of our portal [email protected]
A B C D E F G H I J K L M N O P Q R S T U V W X Y Z
BUT B AT G D E AND W And Y To L M H O P R FROM T At F X C H W SCH Kommersant S b E YU I am
2
2050.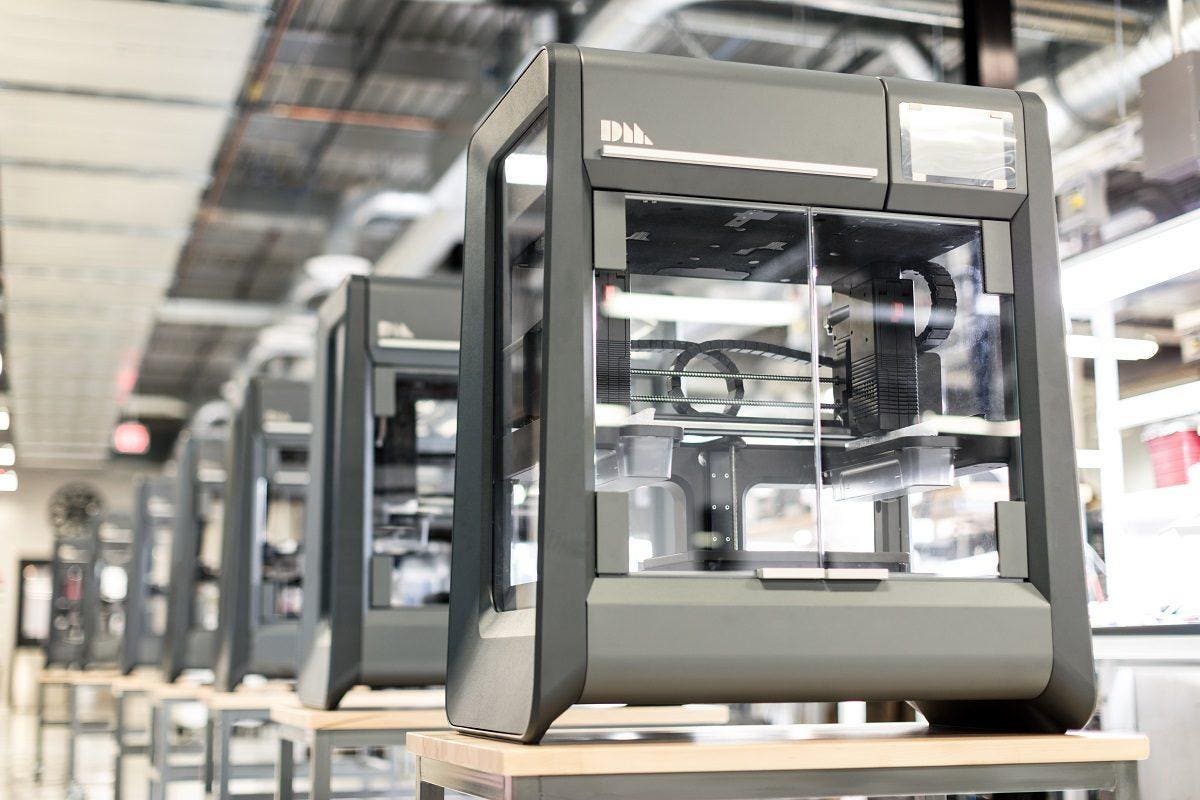 Additive technologies
3
3D Bioprinting Solutions
3D CON
3D Geeks
3D SPIRIT
3D WORKSHOP
3d4art
3DELO, 3D Technology Center
3DEsystems
3DMALL
3Dminifactory
3DminiLAB
3dprint54
3DPrintus
3DQuality
3DServices
3Dtechno (Enikon)
3D Vision
3D Printer
3D Control
A
ADDITIVE TECHNOLOGY GROUP
B
BEin3D!
C
Can Touch
Chocolate Fiesta
CubicPrints
Cybercom Ltd.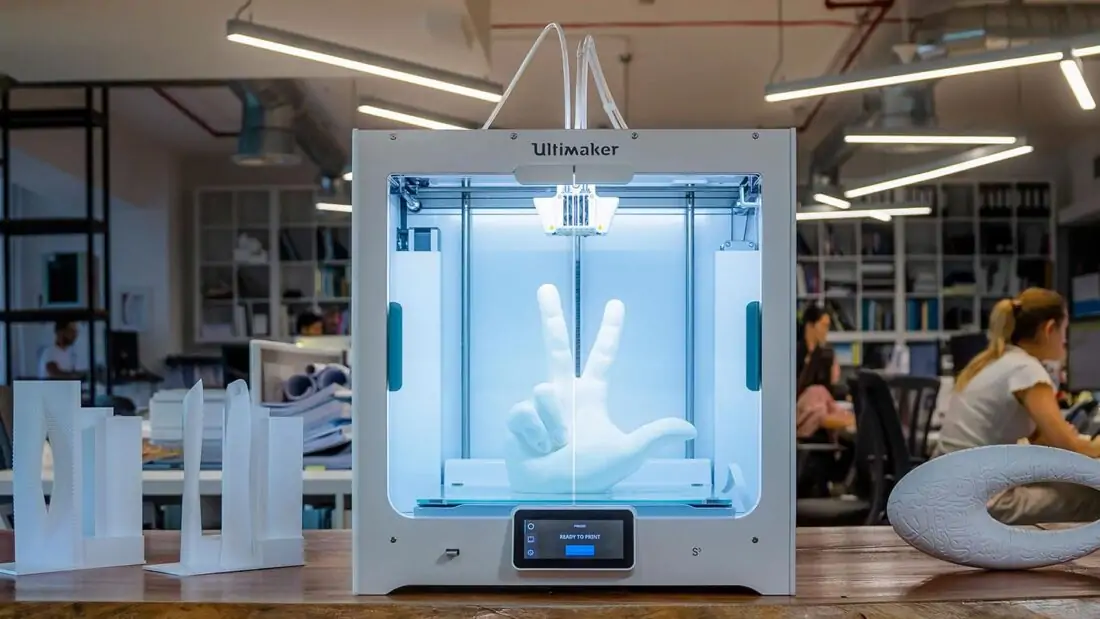 d
dd3d.ru
D
E
Education Robots
Endurance
Extrusion3D
F
F2 Innovations
Fabbers
FDM Center
Filamentarno!
G
Go&Make
GOPRINTERS.RU
and
iQB Technologies
I
ISL Technology
J
JETCOM-3D
M
Maxbionic
Microfactory
MyShop3D
N
NISSA DIGISPACE
P
Print 3D Model
PrintProduct
Prototypster
R
R23D.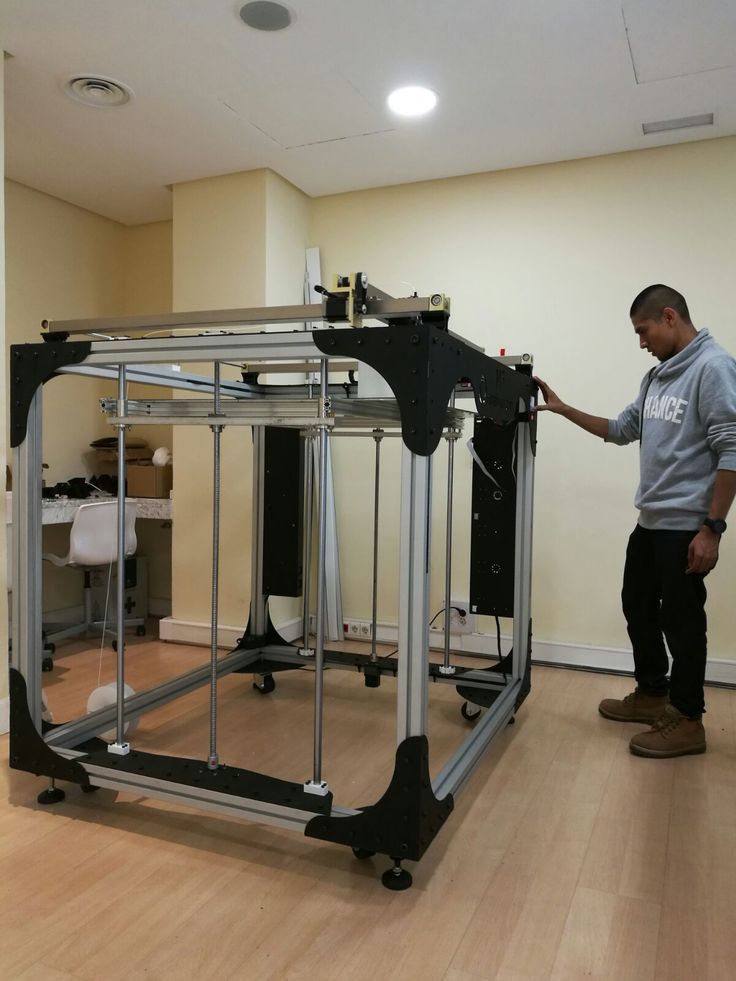 RU
Reality 3D
REDFAB
Robotmash
S
SIU System
Stereotech
Studio3D
T
TEN.MedPrint
TEN.PlasticPrint
Top 3D Shop
TotalZ
TTF Group
V
VolgoBot
A
Laser Systems JSC
B
Virkonn
D
Dipole Technologies
and
Engineering Center for Additive Technologies (ITs AT LLC)
ITVM 3D
K
KB 3D printing
Cybercom
L
3D Printing Lab
LenGroup
M
LAYOUT
Churyumov Workshop
Motor
H
Novaprint 3D
O
3D 3D Workshop
ONSYNT
Ostec-SMT
P
PC ROBOKINETICS
NIT Manufacturing Company
Prototype
P
Russian engineer
C
Samara University
North Caucasian Federal University
SKAT 3D
Modern equipment
SATELLITE
T
Techno3D
TPK Foliplast
F
FITNIK
C
Center for Additive Technologies
Center for Additive Technologies GK Rostec
CMIT "Record"
CMIT Fablab "Station"
?
3D printing events
Email:
By submitting this form, I consent to the processing of my personal data in accordance with Policy regarding the processing of personal data.
In the UAE, for the first time in the world, an office building was printed on a 3D printer - RBC
www.adv.rbc.ru
www.adv.rbc.ru
www.adv.rbc.ru
Hide banners
What is your location ?
YesSelect other
Categories
Euro exchange rate on October 8
EUR CB: 59.98 (+1.74) Investments, 07 Oct, 16:10
Dollar exchange rate on October 8
USD Central Bank: 61.25 (+0.99) Investments, 07 Oct, 16:10
How the Stroke Ambulance Team Works Partner project, 17:35
Additional ferries in Crimea will be launched on October 10 Society, 17:32
Su-24 crashed in the Rostov region Politics, 17:13
www.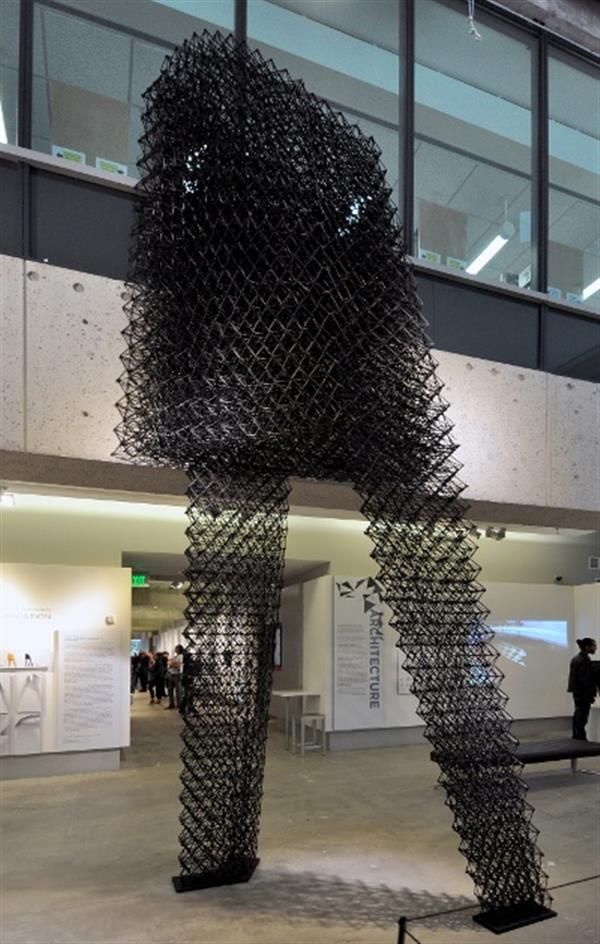 adv.rbc.ru
www.adv.rbc.ru
Bloomberg called possible sanctions against metallurgists "seismic" Business, 17:06
On the Crimean bridge, the movement of cars was launched in two lanes Society, 17:02
Former goalkeeper of the USSR national football team Yuri Degterev died Sport, 17:00
The US Congress proposed a response to the OPEC + decision to cut production Politics, 16:58
Explaining what the news means
RBC Evening Newsletter
Subscribe for 99 ₽ per month
How to create a bank of the future RBC and S+Consulting, 16:47
VAR deprived Miranchuk of a goal in the Italian championship Sport, 16:42
Djokovic wins 90th career ATP title Sport, 16:18
"Spartak" defeated "Wings of the Soviets" and took second place in the RPL Sport, 16:03
What benefits are due to mobilized Russians.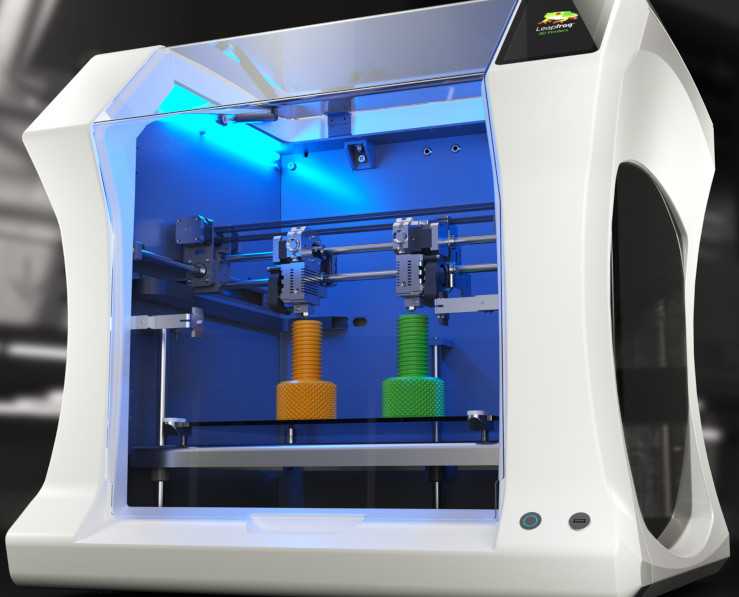 Video Politics, 16:00
Teams of Armenia and Turkey were in the same group in the Euro qualifying tournament Sport, 15:47
Military operation in Ukraine. Online Politics, 15:41
www.adv.rbc.ru
www.adv.rbc.ru
www.adv.rbc.ru
Dubai has the world's first 3D printed office building. The project cost 50% less than the traditional construction of a similar building, the UAE government said
"Office of the Future" is the world's first 3D printed office. Dubai (Photo: Reuters/Pixstream)
The world's first 3D printed office building has opened in Dubai, according to the United Arab Emirates (UAE) government website.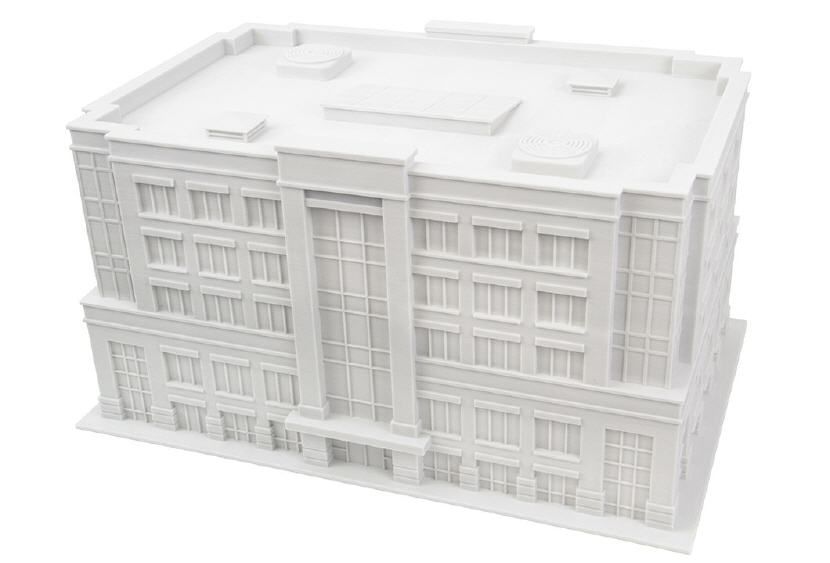 The building is located in the city center near the Dubai International Financial Center, Reuters notes. It was called "Office of the Future" (Office of the Future). It will house the temporary headquarters of the Dubai Future Foundation, the organization that initiated the project.
The area of ​​a one-storey building is about 250 square meters. m, according to a government statement. In order to ensure the stability of the structure, the roof was made rounded. The building is fully suitable for human work: electricity, telecommunications, water supply and an air conditioning system are installed in it.
UAE Prime Minister Mohammed bin Rashid Al Maktoum visits the "Office of the Future", the world's first 3D printed office. Dubai (Photo: Reuters/Pixstream)
A 3D printer 20 feet (6 m) high, 120 feet (37 m) long and 40 feet (12 m) wide was used to create the building, according to the message.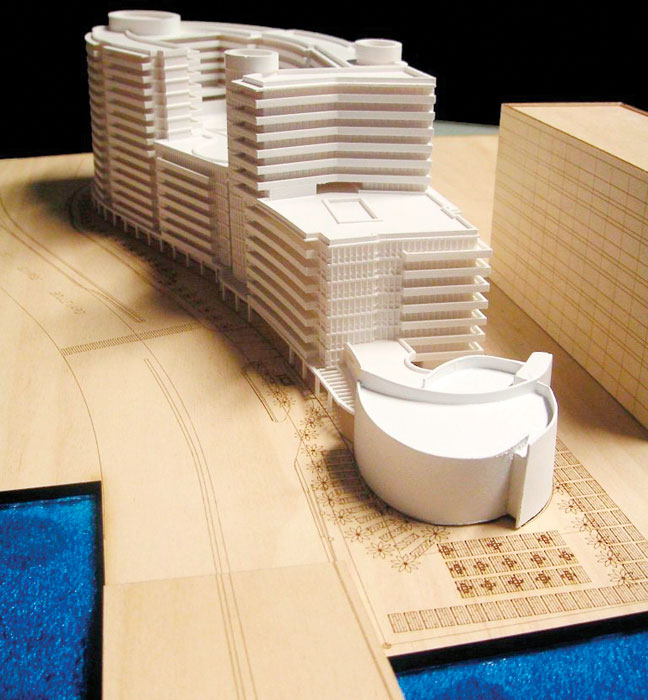 During the construction, a special cement mixture and materials developed and produced in the UAE and the USA were used. Reliability tests of building materials were carried out in China and the UK.
Labor costs for this project were 50% lower than for traditional construction of a building of the same size, the government said. A team of 19people: one of them monitored the operation of a 3D printer, eight assembled a house from printed elements on the spot, the rest were engaged in conducting electricity and ensuring the performance of other systems. The creation of the structure took 17 days, two more were spent on decorating the office inside.
According to Reuters, the construction cost about $140,000. UAE Government Minister Muhammad Al Gergawi noted that Dubai's development strategy suggests that by 2030, 25% of the buildings in the emirate will be created using a 3D printer.
Interior of the "Office of the Future" (Photo: twitter.