3D printers wholesale
3D printers
Filters
In stock (49)
Out of stock (22)
3D Printer (65)
3D Printer with Curriculum (1)
3D printer (2)
Artillery 3D (3)
Creality 3D (5)
Creatbot (9)
FlashForge (13)
Flsun (3)
Kywoo3D (3)
Lotmaxx (1)
MakerBot (9)
Mingda (1)
Peopoly (1)
Phrozen (6)
Shining 3D (5)
SnapMaker (3)
ZMorph (3)
Zortrax (3)
Showing 1 - 24 of 68 products
View
Filters
In stock (49)
Out of stock (22)
3D Printer (65)
3D Printer with Curriculum (1)
3D printer (2)
Artillery 3D (3)
Creality 3D (5)
Creatbot (9)
FlashForge (13)
Flsun (3)
Kywoo3D (3)
Lotmaxx (1)
MakerBot (9)
Mingda (1)
Peopoly (1)
Phrozen (6)
Shining 3D (5)
SnapMaker (3)
ZMorph (3)
Zortrax (3)
Matte Black
Sky Gray
3D laser printers from the top brands | Lowest prices
Filters
In stock (21)
Out of stock (8)
3 in 1 3D Printer (1)
3D Printer (5)
Laser Cutter/Engraver (19)
Comgrow (2)
Flux (4)
Gweike Laser (3)
Lotmaxx (2)
Makeblock (1)
Ortur (2)
Sculpfun (4)
SnapMaker (3)
ZMorph (1)
xTool (3)
Showing 1 - 24 of 25 products
View
Filters
In stock (21)
Out of stock (8)
3 in 1 3D Printer (1)
3D Printer (5)
Laser Cutter/Engraver (19)
Comgrow (2)
Flux (4)
Gweike Laser (3)
Lotmaxx (2)
Makeblock (1)
Ortur (2)
Sculpfun (4)
SnapMaker (3)
ZMorph (1)
xTool (3)
3d printers wholesale
Filter 0" data-ng-cloak>{{selectedOptCount}}
Region
Volume
{{value}}
Conditions
{{value}}
Shipping
{{value}}
Payment
{{value}}
---
Apply
All Suppliers Manufacturers Logistics
Featured New
Cheboksary, Russia
3D printers and software.
Useful software for 3D printing. 3D scanning. Types of scanners (Artec, David, Sense). Useful software for 3D scanning.
Read more Write
Zelenograd, Russia
For more than 8 years, the REK company has been manufacturing various plastics for 3D printers using the fused deposition modeling technology. All our materials are certified...
Read more Write
Almaty, Kazakhstan
Our 3D fences are made in our own production using a unique technology on machines jointly produced by Japan, Germany, Sweden and Russia, which allows us to achieve high quality output.
..
Read more Write
Moscow, Russia
We are a confectionery 3D Candy! Our profile is the production of unique lollipops with various edible images. The image can be absolutely anything! We have over 1000 electronic sketches ...
Read more Write
Novodvinsk, Russia
The only company that produces glass souvenirs with your logo using 3D technology.
Read more Write
Volgograd, Russia
Online store of consumables for printers in Volgograd.
On the pages of our online store you can find consumables, spare parts, accessories for inkjet and laser printers...
Read more Write
Moscow, Russia
UNIT MARK PRO supplies the following products to Russia, Kazakhstan and Belarus: printers for industrial markings, labels and consumables, safety systems in production and...
Read more Write
Moscow, Russia
We are the first Russian company for the production of 3D polymer waxes for depilation.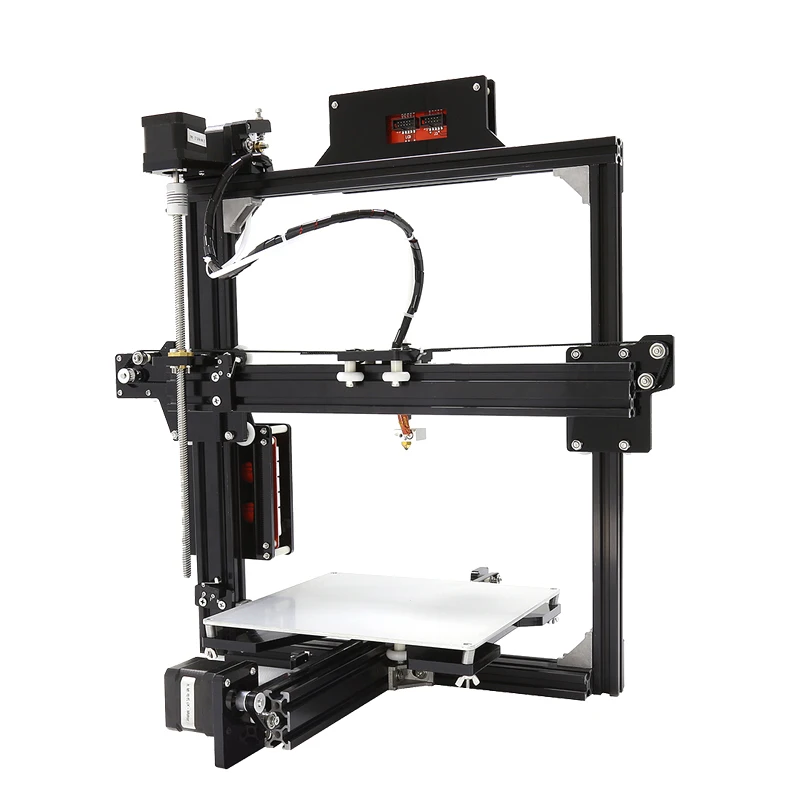 We produce: 3D Polymer Waxes (NEW!) Sugaring paste (AROMA SPA) Cosmetics before and after depilation Contract...
Read more Write
Krasnodar, Russia
* 23MegaOpt** founded in 2008, opened two branches in the city of Krasnoyarsk (24MegaOpt) and in the city of Krasnodar. We are wholesalers of accessories for smartphones and mobile electronics. Direct post...
Read more Write
Dedovsk, Russia
The PromNash Company has been producing and selling goods for repair, construction and household purposes for more than 20 years.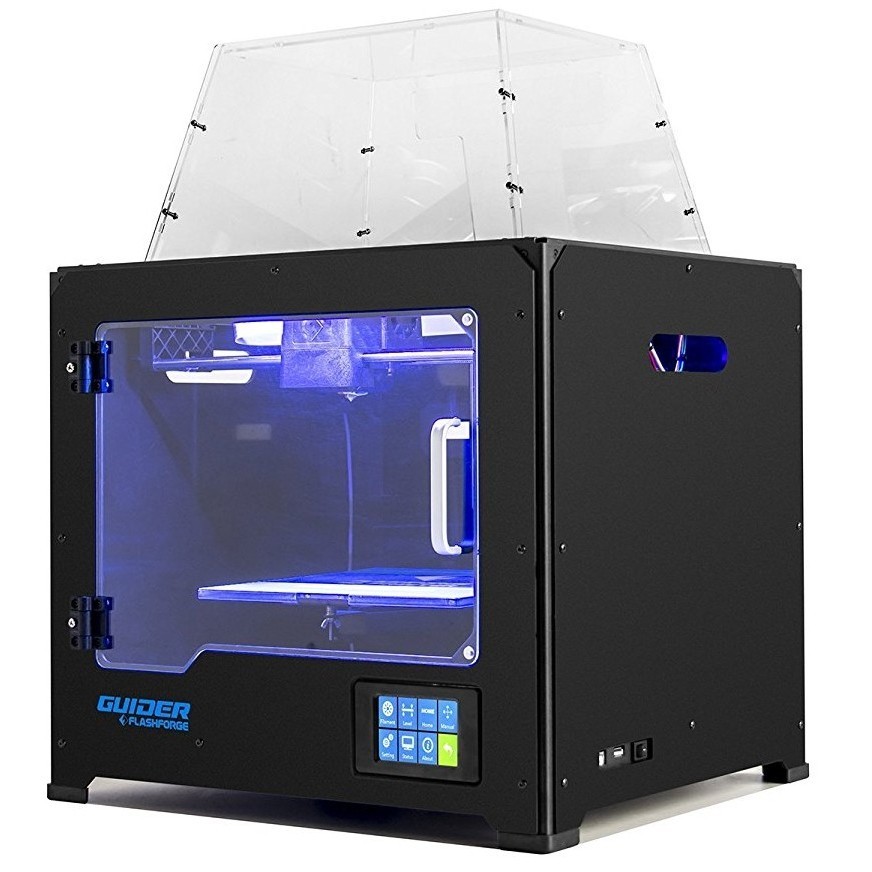 Goods for renovation, construction, storage, gardening, home...
Read more Write
Moscow, Russia
Do you need to get your laser or inkjet printer up and running? Do you want to buy a cartridge at the lowest cost without losing quality? Don't get distracted by the little things. S...
Read more Write
Astrakhan, Russia
TADIWOOD is a Russian manufacturer of wooden construction sets, 3D puzzles, educational toys and souvenirs for adults and children.
Read more Write
Moscow, Russia
Wholesale supply of HP, Dell, Samsung, CISCO equipment. Printers, scanners, MFPs, laptops, computers, cartridges, toners, fusers, workstations, monitors, industrial printing systems, inkjet and laser...
Read more Write
Moscow, Russia
Vector OPT is a reliable supplier of office equipment and consumables, computer equipment and components, network and server equipment. WE CAREFULLY SELECT SUPPLIERS TO PROVIDE...
Read more Write
Naberezhnye Chelny, Russia
LLC "M-Plast" is a manufacturer of unique car floor mats for passenger cars "EVA 3D Premium".
The mat is made of thermoplastic elastomer (polyurethane), there are cells...
Read more Write
Pages
Didn't find the right supplier?
Place your purchase request and suppliers will offer you the best conditions
3DRep
3D printers
3D scanners
In stock
Pre-order
3D Scanner Calibry
In stock
Preorder
calibri
3D scanner
In stock
Preorder
3D scanner Artec Leo
In stock
Pre-order
3D scanner Artec Ray
MISSION AND PURPOSE OF 3DREP
BRINGING IDEAS TO REALITY FOR PEOPLE AND ORGANIZATIONS
EXPAND EVERY CUSTOMER'S OPPORTUNITIES BY INTRODUCING INNOVATIVE
3D TECHNOLOGIES IN EVERY SPHERE OF PRODUCTION, SERVICE AND EVERYDAY LIFE.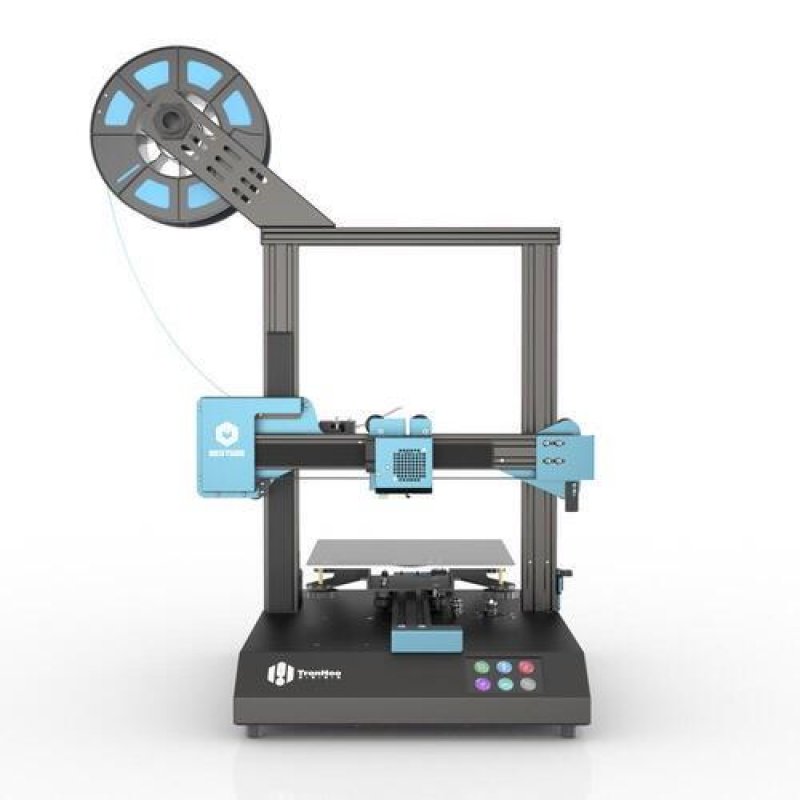 Latest news
WORKSHOP 2
IMPACT OF ADDITIVE TECHNOLOGIES ON LOGISTICS. Our company held a unique seminar for employees and students of the Department of System Analysis and Logistics of the SUAI...
25.04.2017
PARTICIPATION IN EVENTS
BASIC STRATEGIES 2016. Took part in the annual business event, this is a meeting place for owners and top managers of companies doing business in the Russian...
04/25/2017
PARTICIPATED IN THE CONFERENCE
"CAPITAL" AND "TALENTS" OF ROSATOM. On February 14 and 17, together with our partners, we took part in the final conference dedicated to...
17.04.2017
HOLDING A WORKSHOP
3D PRINTING: OPPORTUNITIES AND THREATS. Our Company held a seminar on the topic "3D Printing: Opportunities and Threats". He passed...
04/17/2017
3D MODELING SCHOOL!
3DREP OPENS OWN 3D MODELING SCHOOL! THE FIRST SCHOOL OF TECHNICAL 3D MODELING IN SAINT PETERSBURG! Master the basics of 3D modeling and 3D printing.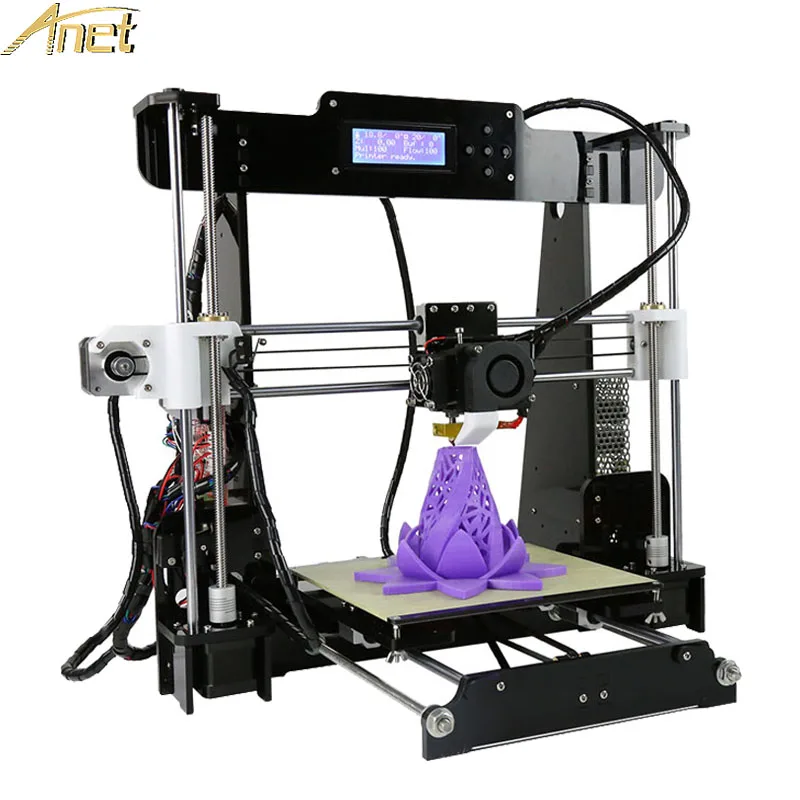 ..
09/11/2015
The 3DRep company is engaged in the supply, commissioning and service repair of both personal and professional equipment: 3D printers, 3D scanners, 3D glasses, CNC machines, Injection molding equipment. We are the official dealer, distributor of domestic and foreign manufacturers of equipment in the field of additive technologies, 3D scanning and virtual reality. Our company works on the B2B system (with legal entities), B2C (with individuals), and we also take an active part in public procurement and tenders.
3D Rep is engaged in:
- Selection and supply of equipment for specific purposes
- 3D printing 3D scanning 3D modeling
- Supply of consumables
- Small batch production to order
- Various forms of training on working with the proposed equipment
- Maintenance 3D techniques and repairs
– Workshops and open events
– Changing technological processes using 3D techniques
– Introduction of 3D equipment into the educational process
- Technical support throughout the territory of the Russian Federation
Difference from competitors.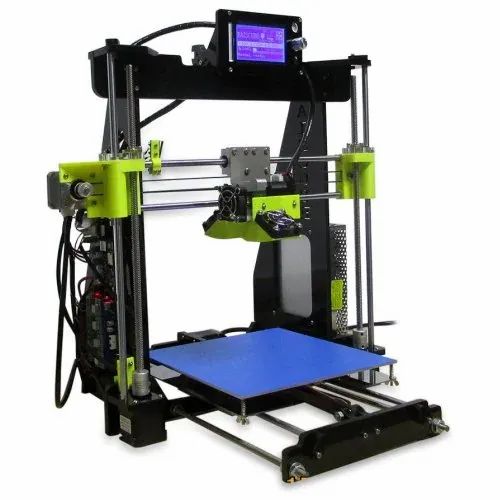 Our main difference from competitors is the active promotion of 3D technology in all spheres of human life. Our team speaks weekly at events and conferences, without driving ourselves into the framework of this sales channel ("Internet" or "shop"). We are trying to convey to people all the possibilities of modern 3D printing, for the development of the entire market as a whole. Another of our competitive advantages is the presence in our team of highly qualified specialists with experience in modern research and production enterprises. We have a clear understanding of the challenges today's companies face in development and production, and we can always offer them a cost-effective and working solution that reduces the development time of new equipment and improves manufacturing quality. Our competitive advantage is the key to the success of our partners.
Innovative approach.
• An innovative approach is to introduce into the modern technological process of production and development of a new 3D printing technology for our country.