Laser room scanner 3d
How to scan a room with a 3D scanner | Professional 3D scanning solutions
A long-range laser scanner is one way to get your scan. With Artec Ray, for example, the laser technology makes its way around the room, creating a point cloud. To capture the room in its entirety, you may need to place the scanner in several points. With Ray, this ensures that everything you're scanning within 110 meters (and even if you're trying to digitize the great hall of a medieval castle, this is likely the case) will be included in the scan. A preview takes as little as two minutes, while the actual scan is dependent on various factors, including how much detail is required.
Another benefit of a fast laser scanner such as Ray is that it has submillimeter precision for accurate measurements, and high 3D resolution to capture not only a precise outline of the area you're scanning, but the smaller details as well.
If what you need is to capture parts of a room in higher 3D resolution or in areas that are difficult to access, we recommend using more than one scanner.
For example, using Artec Leo in combination with Artec Ray allows you to utilize the best of both: A Leo scan's texture and resolution paired with your Ray scan as a backbone, providing context for the item you need to highlight.
If you're an interior designer demonstrating how furniture would look in the room, a full scan provides the setting, while targeted scanning of furniture added to the room allows the detail, color, and texture that sells the concept.
With a long-range scanner such as Ray, the scanner does much of the work for you, and can largely stay in place while the laser technology scans its way around the room. For a handheld scanner such as Artec Leo or Artec Eva, you manually take it with you throughout different parts of the space you're in, or in targeted locations.
For any scanner, blank surfaces and unmarked walls can be difficult to scan. With Ray, the ability to cover large areas in one scan decreases the need for aligning several smaller scans together.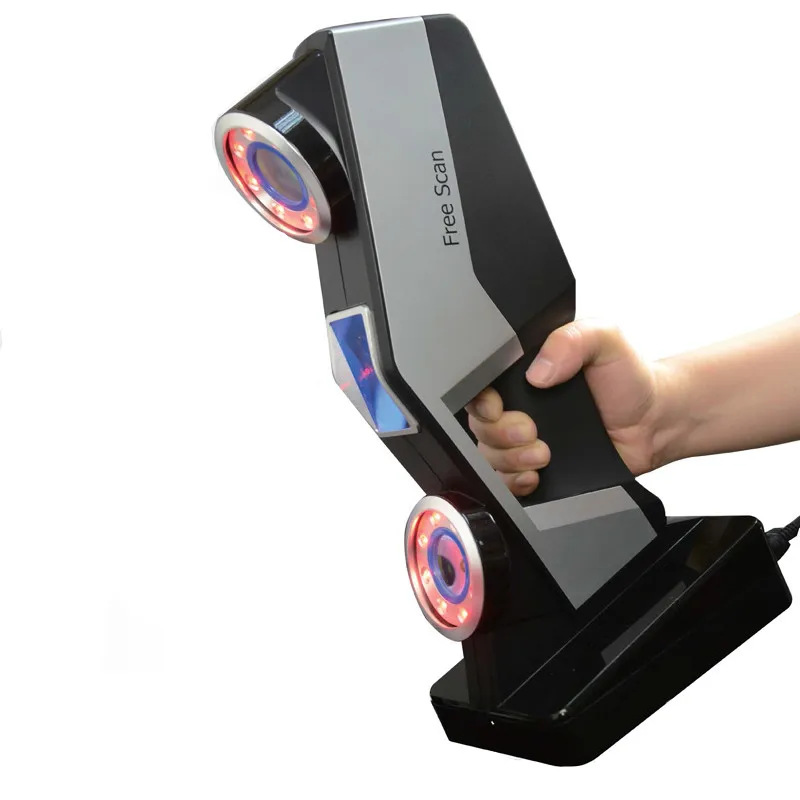 If you're using Artec Ray for your room scan, we've got good news: Artec Studio can align Ray scans without targets. Just ensure that there's sufficient overlap between your scans, with different items that can be used as reference points during post-scan processing. Geometrical features such as a table or a curtain could be your answer to successful alignment and registration.
If you do need to use targets and spheres, here's what you should know.
Creating the right conditions
Sure, it goes without saying that you're going to need a room if you want to scan a room. But, there are some things to keep in mind before you get scanning. First, you need the right lighting. Sufficient lighting and uniform conditions are key to a good scan.
Another possible setback in your scanning project may come in the form of objects that are shiny, transparent, or reflective. As you already know, items like these don't typically scan well.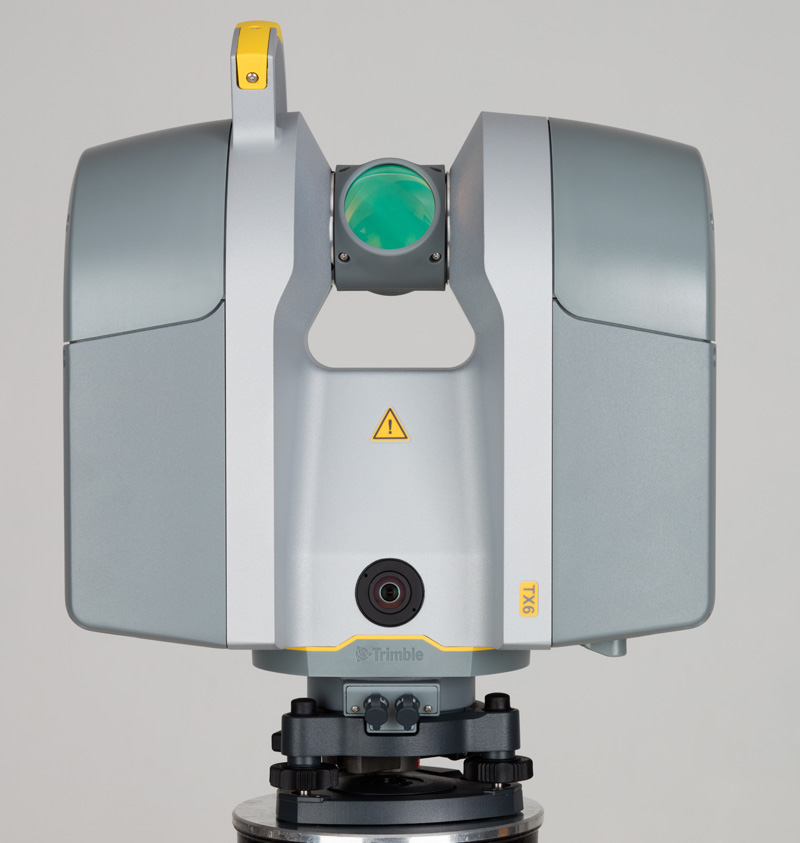 In this case, it's best to spray them with a coating spray or with paint, or to remove them from the room altogether.
Take as many scans as necessary if you're scanning from different angles.
The right angles/floor space
We're willing to bet that your home isn't made up of symmetrical rooms with only flat surfaces, no angles and no turns. In the case of split levels or steps, you'll need to position your scanner in numerous locations. Same goes if you're trying to scan around a corner, or beyond a cabinet.
In some cases, you'll need to combine several scans. If you're scanning a room from different angles, distances, or spaces, you'll need to take as many scans as necessary to capture every bit of the room, and then piece them together during post-processing. If you're using several scanners, their respective data may need to be combined – to fill a backbone scan of the room with furniture and other details captured separately, for example.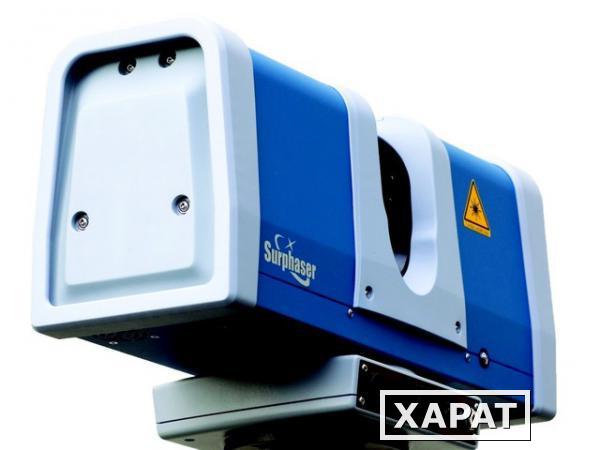 Artec Studio allows you to combine the scan data from the Artec 3D scanner range.
3D Scanner: What Are the Best Available Low-Cost Solutions ?
Published on July 16, 2021 by Carlota V.
3D scanning is often used in the additive manufacturing (AM) sector to design a 3D model more easily than via modeling software. It captures data that is then transformed into a 3D model which can then be 3D printed. 3D scanners are based on two main technologies – laser triangulation and structured light – which will allow to obtain more or less precise details depending on the chosen device. Several affordable solutions, compared to professional scanners which are much more expensive, are available today to allow many users to bring their projects to life: whether you are a maker, a teacher or an industry leader, on of these low cost 3D scanners is bound to suit your needs! Easy to handle and transport, we have chosen some 3D scanners under $8,000 (€7,000), sorted by increasing price.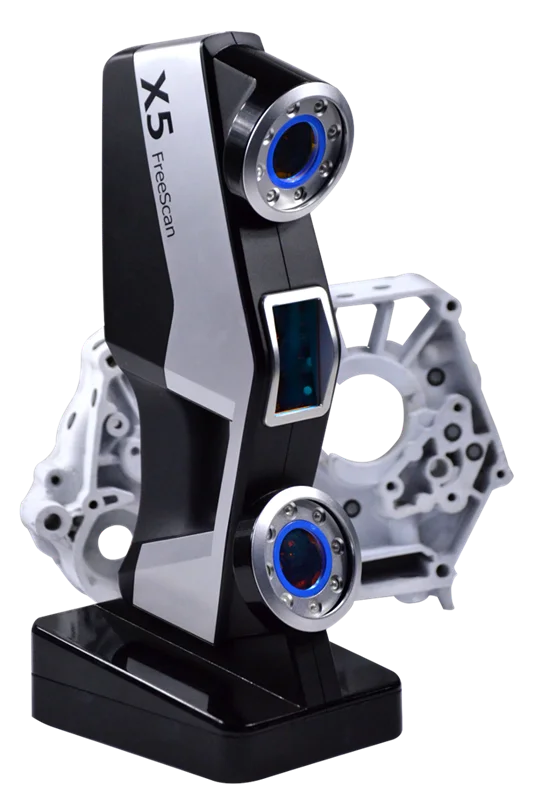 3D Scanner 2.0 from XYZprinting
Taiwanese manufacturer, XYZprinting, currently offers 5 scanners, though today we will focus on one of their more low-cost 3D scanners, the portable and high-resolution 3D Scanner 2.0. With a wider scanning range than its younger sibling the 1.0 A, the scanner can scan objects that are 5 x 5 x 5 ~ 100 x 100 x 200 cm using an Intel® RealSense™ Camera. The scan resolution is also superior to the 1.0A,  between 0.2 and 1.5 mm with an operating range ranging from 25 to 60 cm. The manufacturer also provides XYZScan Handy, a scanning and post-editing software to edit your models after scanning. The product is lightweight measuring 41 x 157 x 61 mm with a weight of 238 g. It is available from €199.
Structure Sensor from Occipital
The Structure Sensor solution adds precise 3D vision to your mobile device, enabling 3D scanning among other features. The only equipment you will need for this 3D scanner to work is an iPad, then once you have downloaded the app Skanect Pro, it will work instantly.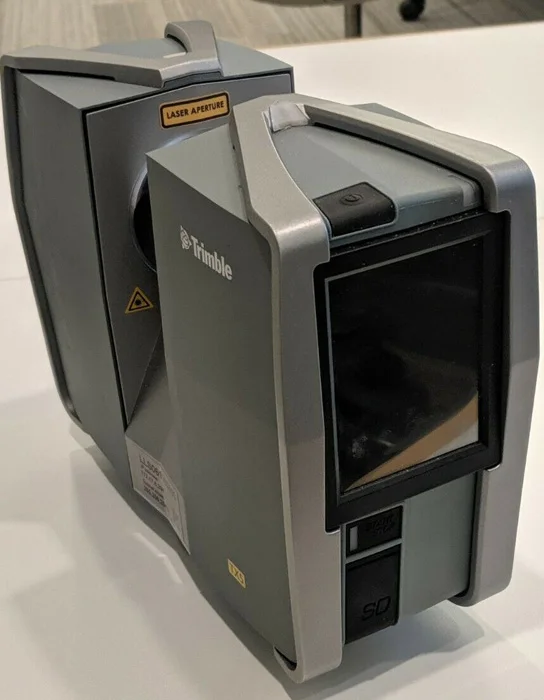 The new version of this device is smaller than the last, 109mm x 18mm x 24mm, and weighs about 65 g. It is recommended to use it on a 0.3 m to 5m scanning range. Some other features on this device include indoor mapping and virtual reality gaming! The Structure Sensor retails for $527.
POP 3D Scanner from Revopoint
The Revopoint POP is unique among 3D scanners as it has the distinction of being part of the highest crowdfunded campaign for a 3D scanner in Kickstarter, raising more than $2.28 million USD. It was developed by Revopoint, a company founded in 2014 by a group of young doctors and researchers from MIT, Kent University and other higher education institutions when they decided to focus on developing easy-to-use and cost-effective 3D scanners. It is safe to say that they certainly succeeded with their POP 3D scanner.
A binocular structured light 3D scanner that uses infrared as its light source, the Revopoint POP is a full-color scanner with an accuracy of up to 0.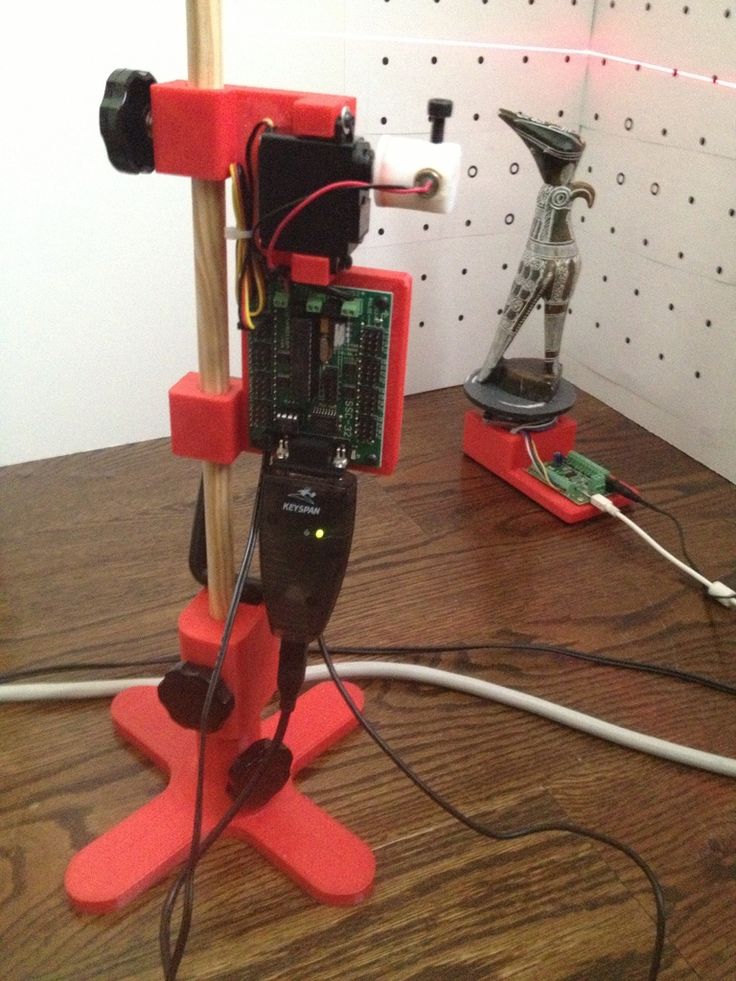 3mm, texture scan and an 8Fps scanning speed. It has a number of interesting features, including the fact that it is easy to use outdoors because of it's portable and can be powered by a power bank. With a cost of the scanner of only $549 in USA and about $599 in Europe, it is one of the most affordable options on our list, all while still being an effective, precise, high-resolution scanner. Not to mention, it can be used by a variety of users, as it supports four OS platforms – Windows, Android, Mac and iOS.
Creality CR-Scan 01
Known for its affordable desktop 3D printers, manufacturer Creality has also developed a low-cost 3D scanner, the CR-Scan 01.  Weighing only 1.91 kilos, this portable scanner is easy to handle and offers a scanning area of 536 x 378 mm. You will be able to scan your objects with an accuracy of up to 0.1 mm and export them in stl or obj format. Several scanning modes are offered, either manual or on a turntable.  It is currently available from 589 €.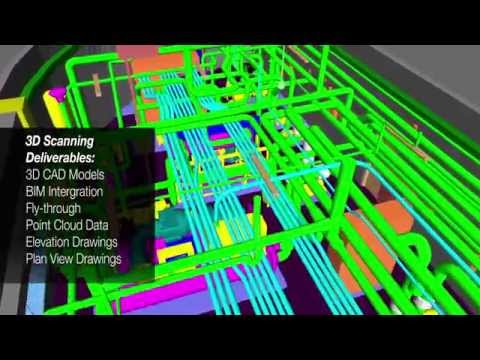 SOL 3D Scanner from Scan Dimension
This scanner was developed by Scan Dimension, based in Denmark, and is essentially a hybrid solution. It uses a combination of laser triangulation and white light technology to 3D scan real-life objects. The SOL 3D scanner can provide a resolution of up to 0.1 mm. The 3D scanning process is automated and you can choose between a near and far scanning mode. 
The SOL 3D scanner also includes software to simplify your entire workflow. In a few steps you will be sending your 3D model to your 3D printer. This is a solution meant for makers, hobbyists, educators and entrepreneurs who may not have the most experience with 3D scanning devices but still want to achieve great results. The SOL 3D scanner retails for $699. 
V2 from Matter & Form
The Matter and Form 3D Scanner V2 is a desktop 3D scanning solution manufactured by Matter & Form, a company founded in 2013. This company has made it its mission to develop and distribute affordable, high-resolution 3D scanners.
With the V2, it has achieved that mission: the 3D scanner is available from $750 and is capable of producing high-quality scans with an accuracy of up to 0.1 mm. It weighs 1.71 kilograms (3.77 lbs) and has a height of 35.5 cm (13.5 in) and a width of 21 cm (8.25 in). The slim and foldable design allows the device to fit on small desks. The V2 allows scanning of objects with a maximum height of 25 cm (9.8 in) and a diameter of 18 cm (7.0 in). Windows and Mac scan files are supported, with multiple export options for 3D printing as well.
RangeVision NEO
The NEO 3D scanner from the manufacturer RangeVision is an entry-level device with two 2-megapixel cameras, which works using Structured Light Scanning (SLS) technology. With an automatic scan mode, the scanner is suitable for all those who have little experience in digitizing objects. The SLS-3D scanner can capture objects from 30mm to 1200mm with a precision of 0.05mm, with 3D scans created using RangeVision software.
Also included is a turntable and tripod, which make scanning easier for the user. According to the manufacturer, the NEO's scans are suitable for reverse engineering, 3D modeling, historic preservation and, of course, 3D printing. The RangeVision NEO is available from around €2,190, making it one of the few low cost desktop 3D scanners available.

Calibry, the low-cost 3D scanner, from Thor3D
Thor3D is a Russian manufacturer that is behind the Calibry portable 3D scanner. Based on structured light technology, it integrates a touch screen so that the user can follow the points it captures in real time. It offers accuracy down to 0.1 mm and is capable of scanning objects from 30 cm to 10 meters long. Black and glossy surfaces can be easily scanned and exported in stl, obj, ply or WRML formats. Finally, the Calibry is fast and convenient, capable of scanning up to 3 million points per second and weighing only 900 grams. It is available from 4,990 euros.
EINSCAN H from Shining 3D
The EinScan H is one of the most advanced versions of portable 3D scanners developed by the Chinese manufacturer Shining3D. Based on the hybrid structure light technology of LED and invisible infrared light, the EinScan H is able to perform human face scans more comfortably and without emitting strong light. It also incorporates a full-color camera and a large field of view for a truly impressive final quality of the models, ready for processing in just a few minutes. Its high resolution of 0.25 mm and data accuracy down to 0.05 mm make this a good choice in the market considering the price/performance ratio. In addition, it stands out for its light weight of almost 700g and intuitive user interface. The base price of this model is $5000 and you can get more information on the manufacturer's website.
Eva Lite from Artec 3D
Artec 3D, based in Luxembourg, offers the Eva Lite as its cheapest option for 3D scanning. This professional scanner is specialized in the digitization of complex geometries, such as the human body, and is therefore increasingly used in the medical field. It works on the basis of structured light technology and, although it does not have the ability to capture colours and textures like most scanners of the brand, it has an accuracy of 0.5 mm.
This 3D scanner works with the software package Artec Studio. Artec Studio is a powerful tool for an optimized 3D scanning process. This software is able to perform, assemble and repair 3D scans. It is currently available at a price of $9,800. You can find more information HERE. 
Any other low cost 3D printing scanners you think should be on this list? Let us know in a comment below or on our Facebook and Twitter pages! And remember to sign up for our free weekly Newsletter, to get all the latest news in 3D printing send straight to your inbox! For more 3Dnatives articles about 3D scanners, click HERE.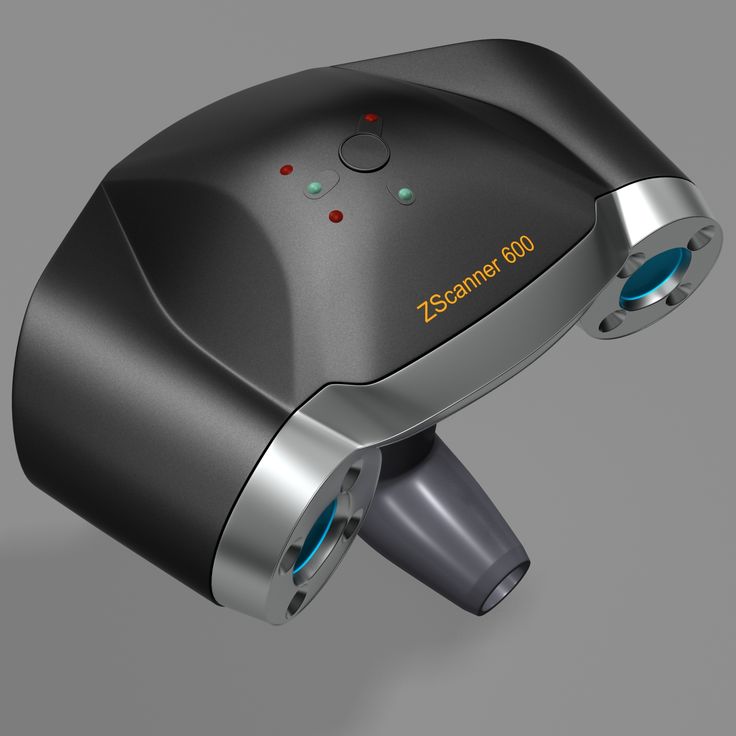 OMarket
Our news
05.10.2022 Legal Information for Customers
09/22/2022 OMarket.kz updates (22.09.2022)
07/12/2022 Updates to Store Rules. Announcement of the functionality of fines
Store Rules have been updated.

Announcement of a new functionality for quality control of the Supplier's work.

Store news subscription
Subscribe to the newsletter and receive the latest news and promotions from our store.
Store news
Auto goods
Audio, Video, TV
Household appliances
Water supply and sewerage
Baby products
Leisure, books
Test equipment
Stationery
Computers
Beauty and health
Furniture
Medical supplies
Laundry and dry cleaning equipment
Shoes
Clothing
Security and safety
Food processing equipment
Printing equipment and materials
Party paraphernalia
Foodstuffs
Industrial equipment
Professional equipment
Symbols
Sports, tourism
Construction, repair
Phones and Gadgets
Goods for home and garden
Office supplies
Articles for animals
Fuel
Trade equipment
Jewelry and accessories
Street improvement
Training equipment
Household goods
Agriculture
Paper for office equipment SvetoCopy Classic, А4, 500 sheets, white 2 415 tenge
Sorghum broom LLP "Kazkomproekt" 650 tenge 9009eight
Floor cloth OfficeClean, 80*100cm, cotton 145 tenge
General notebook Vector A4, 96 sheets, cell, blue cover 6 tenge
Paper for office equipment SvetoCopy Classic, А3, 500 sheets, white 5 500 tenge
Ballpoint pen Cello 'Maxriter XS' blue, 0.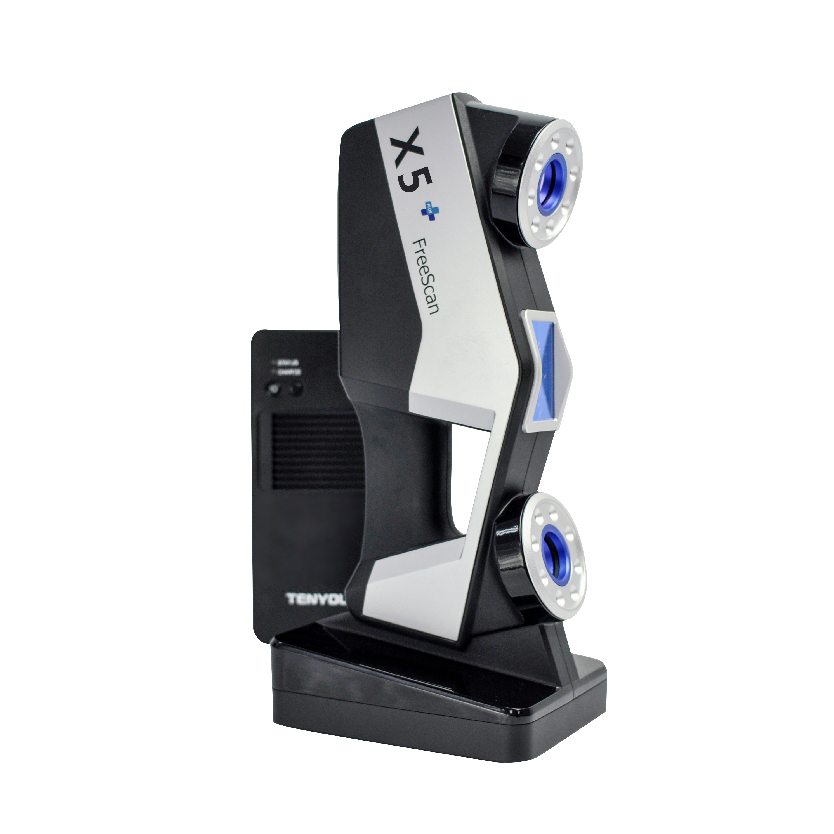 7mm 78 tenge
Staples for stapler Globe Star No. 24/6, steel, 1000 pcs 63 tenge
Aisa A4 80mm blue 707 tenge
Cleaning cloth LLC "Mirobid Tekstil" in meters, 140 cm * 1 m 491 tenge
Folk toilet paper, Karina, single layer 70 tenge
Black lead pencil Conte Evolution HB, with eraser 13 tenge
Correction Fluid Gamma Stroke, 20 ml, with brush 208 tenge
Laundry soap "Econom care" 72% GOST 30266-95 200 gr 84 tenge
Clip file Attache "Case", coated cardboard, А4 format, 380 g/m2 69tenge
Whitening agent Caustic "Whiteness New", 1000 ml 333 tenge
Buy in one click
Close window
Request price for goods
Product loading
Fill in the data to request a price
I agree to the processing of personal data.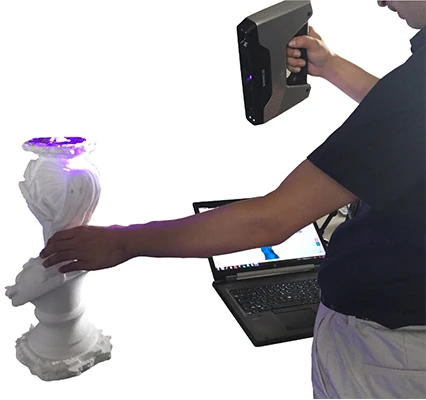 *
Request a Quote
Close window
Feedback and suggestions for Submit an idea
Science and technology news | News feed on Onliner
26 412
41 427
UPD
42 711
58 098
33 825
Special project
28 658
41 556 9000 9000 9000 9000 9000 8
9Actual:
All
IT-Belarus
Gadgets
Reviews
Apple
Games
Movie
Cryptocurrencies
Fan
Scientists have suggested when a new supercontinent will form on the site of the Pacific Ocean Scientists have suggested when a new supercontinent will form on the site of the Pacific Ocean
A new supercontinent, Amasia, may arise in place of the current Pacific Ocean due to the collision of Eurasia with North and South America.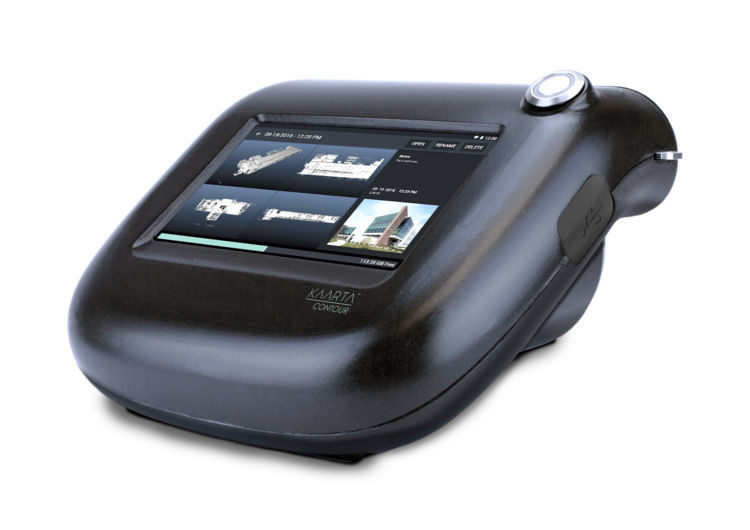 This is reported by The Independent, citing an article in the National Science Review.
October 07, 2022 at 14:17
Egyptian Temple Hid Traces of Previously Unknown Rituals Egyptian Temple Hid Traces of Previously Unknown Rituals
Researchers from the Sikait project recently reported on the results of excavations at the ancient seaport of Berenice (in the eastern desert of Egypt). There were traces of previously unknown rituals, writes Science Daily, citing an article in the American Journal of Archeology.
October 07, 2022 at 12:42 pm
The photo showed what happens when people forget about something important and regret it The photo showed what happens when people forget about something important and regret it
Short-term memory lapses happened to everyone. Have you ever gone into a room for some thing, but when you entered it, you completely forgot what kind of item you were going for? Boredpanda has collected examples from photos in which such "memory lapses" led to funny consequences in one material.
We share some with you.
19 942
October 07, 2022 at 10:30
Ancient stone idols burnt on Easter Island Ancient stone idols burnt on Easter Island
Due to a natural fire on Easter Island (in the Pacific Ocean), part of the famous Moai statues, monolithic stone idols, the origin of which is still disputed, was burned.
October 07, 2022 at 9:26 am
15 193
October 7, 2022 at 7:51 am
Google introduced smartphones Pixel 7 Google introduced smartphones Pixel 7
During today's event, Google introduced the Pixel 7 smartphone and its older version, the Pixel 7 Pro. Both new products are based on the Google Tensor G2 processor and are equipped with a separate Titan M2 chip, which is responsible for the security of devices.
October 06, 2022 at 17:56
Journalists are delighted with the autonomy of the iPhone 14 Plus Journalists are delighted with the autonomy of the iPhone 14 Plus
The iPhone 14 Plus was the only iPhone that was delayed until October.
Smartphone sales will begin on October 7th. By this time, many American journalists had time to test the smartphone. It is clear that the iPhone 14 Plus differs from the iPhone 14 only in size and battery. But it was enough to enthrall reviewers.
October 06, 2022 at 16:28
Google introduced a neural network that converts text into video Google introduced a neural network that converts text into video
Recently, services specializing in converting text descriptions into images have received great development. Google went even further and introduced the Imagen Video neural network, which generates video based on text. The video is obtained in a resolution of 1280x768 pixels and a duration of 5 seconds. True, while Google is embarrassed to launch Imagen Video to the masses - they are afraid of indecent videos.
October 06, 2022 at 15:15
In the United States created a scooter-rover for $ 7,500 In the United States created a scooter-rover for $ 7,500
The American company Robo Systems has created a 4X4 Gladiator electric scooter that resembles a rover.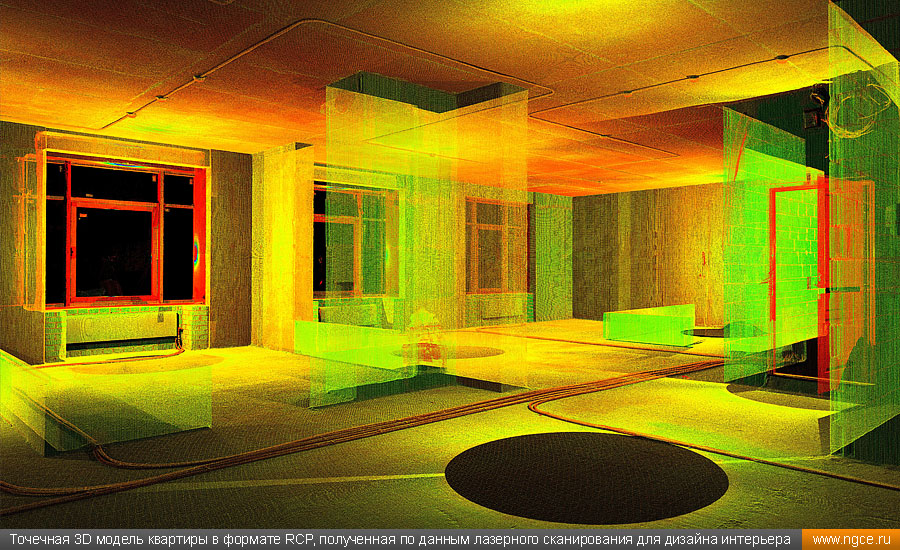 The transport is driven by four wheel motors with a total power of 8 kW (a peak power of 16 kW is also indicated). The maximum speed of the device is 45 km/h.
October 06, 2022 at 14:45
An American's Apple Watch exploded, the company wanted to hush up the story An American's Apple Watch exploded, the company wanted to hush up the story
According to one of the owners of the Apple Watch Series 7, for no apparent reason, his watch first began to overheat, and then exploded. The man contacted Apple, where the incident was given the "highest priority", and at the same time asked not to tell anyone about the incident.
16 169
October 06, 2022 at 13:30
Satellite advertising from space is real. Need only $65 million Satellite advertising from space is real. Need only $65 million
Advertising has long made its way to all the most remote corners of the planet.
October 06, 2022 at 12:20
Pavel Durov called WhatsApp a surveillance tool and urged to remove the messenger Pavel Durov called WhatsApp a surveillance tool and urged to remove the messenger
Pavel Durov again criticized the WhatsApp messenger. The businessman called the application a "spy tool" that allows attackers to gain access to all data on users' smartphones. All it takes is to send a malicious video or make a video call.
October 06, 2022 at 11:36 AM
Google Chrome named the most vulnerable browser Google Chrome named the most vulnerable browser
Today, the browser is the most popular program on a computer, and even in smartphones. It collects a large amount of sensitive data, ranging from passwords for website accounts to bank cards. All of this makes browsers the number one target for attackers. Atlas VPN decided to see which of the web browsers is the most vulnerable.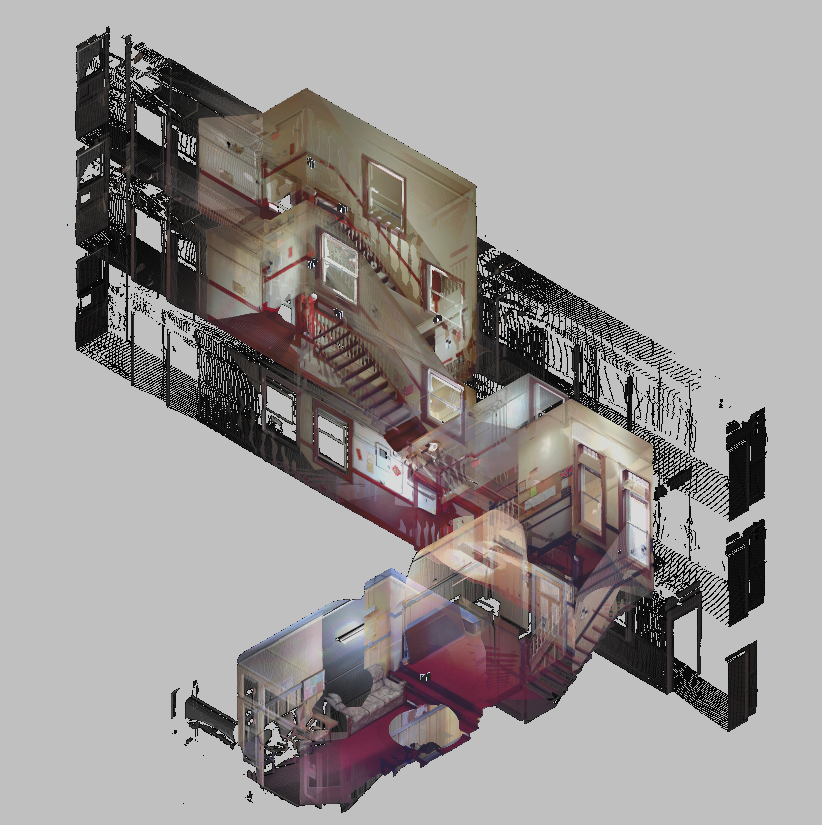 October 06, 2022 at 10:45 am
Creepy drone video. Killer whales caught up with the shark, killed and ate it Creepy drone video. Killer whales caught up with the shark, killed and ate it
Scientists have published a unique video taken by drones in Mossel Bay off the southern tip of South Africa. It shows how a group of killer whales prey on a great white shark, kill it and eat the animal's liver. This is the first video evidence of whales systematically preying on sharks.
27 145
October 06, 2022 at 9:44 am
7508
October 06, 2022 at 8:00 am
IDC: Shipments of smartphones with flexible screens will increase by 3.5 times in four years IDC: Shipments of smartphones with flexible screens will increase by 3.5 times in four years
Global shipments of foldable smartphones with flexible displays reach 13.5 million in 2022, up 66.6% from 8.