3D ear scanner
Lantos Technologies
Deliver the experience patients prefer with Lantos 3D Ear Scanning.

It's time to elevate your standard of patient care.

Lantos helps your practice increase profitability and patient retention with cutting-edge scanning technology. Grow your practice and provide your patients with the best solutions for their hearing care.

Learn How

Lantos hearing care technology was created & developed at MIT.

Our scanners are backed by more than 30 patents and use the most advanced camera systems to capture over 1 million data points with each scan.

Every patient deserves the highest quality and most accurate, personalized experience when it comes to hearing health care. At Lantos, know that hearing solutions are not one size fits all.

Find a Scanner

Single-use, biocompatible membranes create an optimal experience.

Make traditional silicone earmold impressions a thing of the past.

Lantos 3D scanners use advanced, proprietary membrane technology that offers a comfortable and safe experience for your patients and providers.

Find out More
Bring 3D ear scanning into your practice to provide custom solutions for your patients.
Request a Free Consultation
How It Works
The Lantos 3D Ear Scanning System uses patented technology to map the unique geometry of the ear.
The Lantos membrane, which protects the camera and the patient's ear canal, is placed into the ear where it gently inflates and conforms to the curves of the ear. This controlled environment inside of the membrane, free of wax and debris, facilitates the accurate capture of over one million data points. The single-use membrane ensures maximum safety and hygiene while delivering a deep, precise ear scan that can be used to make any custom-fit earpiece product.
Download Hearing Review Article
Membrane-based technology
1,000,000+ data points per ear
Developed at MIT
FDA 510K cleared
Protected by 70+ patents
Digital workflow efficiency and speed
Better Experiences, Better Outcomes
Lantos scanners generate accurate ear scans without the risk or discomfort of an old-fashioned silicone earmold impression.
Our software enables you to deliver products quickly and seamlessly through a complete digital workflow, from scanning to ordering.
The Lantos Cloud stores your patient scans so that you can order additional custom products without an additional office visit.
Hear what providers have to say about Lantos:
"Our vision is that every patient gets a digital ear scan at intake, as part of the customized process and experience that they have with our practice. As a clinician, one of the benefits of Lantos scanning is that it really enhances the patient experience."
Lindsay Carrick, AuD.
ENT Hearing Associates of Florida
Find a Scanner
Why Work With Lantos — Lantos Technologies
The Lantos 3D Ear Scanning System is your solution to a more efficient patient workflow, a more comfortable patient experience, and a cost-effective way to differentiate your business.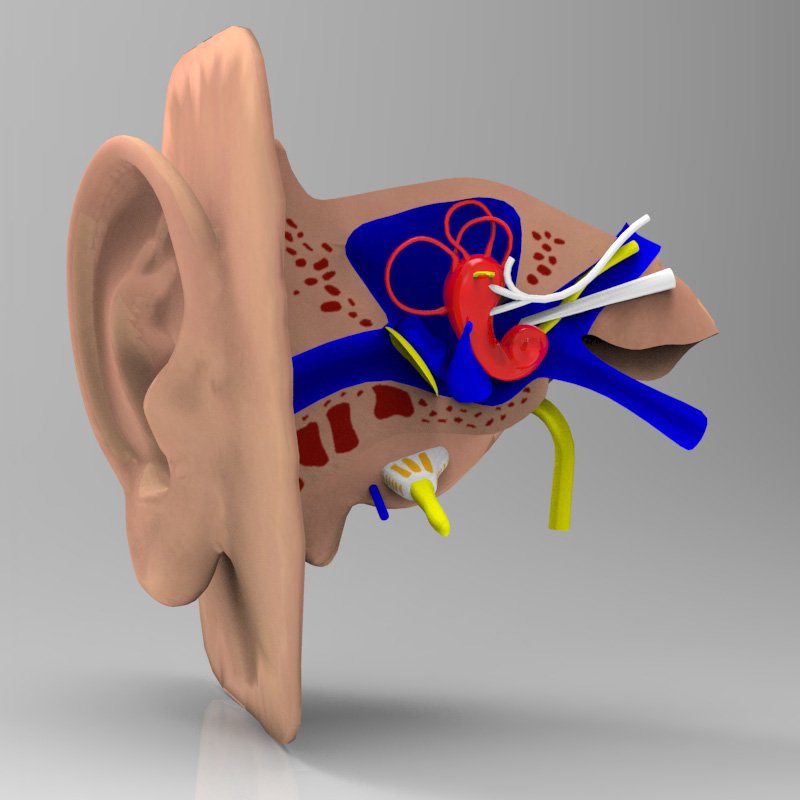 We believe every hearing care patient deserves a custom-fit hearing solution. Lantos can help you offer this to your patients in a streamlined, cost-effective way with 3D ear scanning.
Get started with a free consultation!
Help us make custom-fit the new standard of hearing health care.
Accurate Scans Without Risk

The Lantos 3D Ear Scanner provides a precise deep ear scan without the risks or patient discomfort caused by a traditional silicone earmold impression. Avoid unnecessary risk and mess with a clean, concise digital scan.

Complete Digital Workflow

3D ear scans are delivered through a complete digital workflow to the manufacturer to ensure fast, accurate, and seamless product turnaround. No need to package up a silicone impression and mail it to the manufacturer —now you can simply email the file. Increase your patient satisfaction with faster turnaround times for custom-fit solutions.

Additional Custom Products

Patient scans remain on file so additional custom-fit orders can be obtained without additional office visits. If your patient needs additional ear molds, hearing protection, or other custom-fit solutions, you can simply place an order without asking them to come back to your office.

Made for Hearing Care Practices

Lantos only works in the professional hearing care practice realm, allow you to differentiate your practice and stay competitive in the industry. It is our goal to help you stand out in your market and put yourself ahead of the curve while providing the best for your patients.

Developed at MIT

Our cutting-edge technology system and ergonomic product design was created and developed at MIT by individuals who sought to standardize the best possible experience for hearing care patients.
 "Over time it became obvious to me that this was the path forward to creating the best patient care and patient experience.
This is a pipeline for generations."

Brian Fligor, PhD - Tobias & Battite
Lean how to Scan with Us
3D laboratory
Modern hearing aids are able to compensate for any hearing loss and meet the needs of the most demanding users. But there is one caveat - all devices have a standard shape and do not take into account the individual features of the structure of the ear canal, which will house the body of the hearing aid or its sound guide (liner). The sound pressure on the eardrum and its frequency response will directly depend on the quality of the individual otoplasty. Even the best hearing aid will not do the job if it is not properly positioned in the ear canal.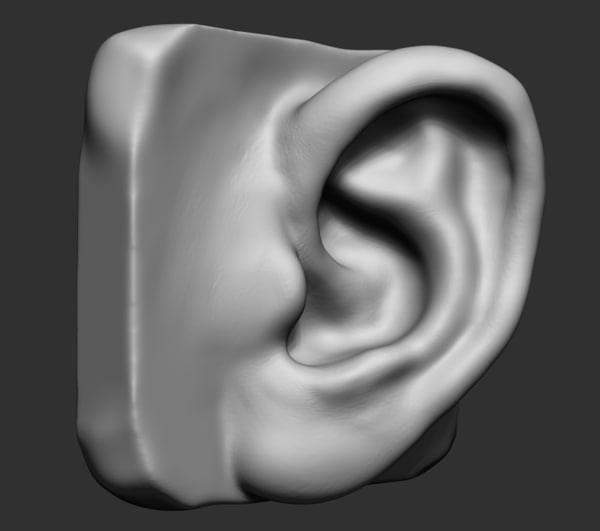 The standard manual technology for the manufacture of otoplasty products (inserts, shells, earplugs) in the modern world has long given way to digital 3D printing.
Our company has been using digital printing since 2018 and already has enough experience in this field. We are constantly improving our technology for the manufacture of individual otoplasty and can provide high quality to our customers.
Impression taking . The impression procedure is performed by a hearing care professional. An otoblock is installed in the ear canal, which prevents contact of the impression mass with the eardrum. Then a two-component silicone mass is introduced into the canal, which hardens after mixing for 5-10 minutes. The mass fills the cavity of the canal and the entire auricle to create a complete imprint of the outer ear.
Impression scan . A special optical scanner creates a 3D impression model for further processing. We use a high-precision scanner that allows you to simultaneously scan both impressions of one patient.
Create 3D model . Special software allows you to process the scanned model of the ear impression and give it the desired shape. Thanks to the digital method of calculating the acoustic characteristics and the position of the components of the hearing aids, the most optimal cosmetic effect is achieved for in-canal and deep-canal hearing aids.
3D printing . Finished 3D models of future otoplasty products are sent to a 3D printer for printing. The printer's laser beam cures the biocompatible photopolymer resin in layers. Depending on the technical characteristics of the product, the layer thickness can be from 25 microns (40 layers in 1 millimeter!). Printing time directly depends on the resolution of the product and averages 1.5-2 hours.
Workpiece wash . The printed blank is sent to an ultrasonic cleaner to remove residual liquid resin.
Preform Curing .After washing, the preform must be placed in a photopolymerizer to eliminate the "stickiness" of the outer layer that has been in contact with oxygen and give the material final hardness.
Finishing . At this stage, the final processing of otoplasty products made of hard materials is carried out - grinding, polishing, varnishing. To make silicone products, a printed hollow mold is filled with silicone, then demolded, sanded and varnished.
Mounting . In-the-ear or behind-the-ear receivers are mounted in a printed housing. In individual liners, a sound-conducting tube is installed, in earplugs - acoustic filters. The finished product is sent to the customer.
3D scanning of a person with a budget Peel 3D scanner
Powerful tool for quality digitization of the human body
Order a test scan
Branches
Scanning step by step
3D model examples
Hardware and software
Where to buy?
3D human scan with peel 3D scanner
Fast and accurate acquisition of individual body images in color, taking into account all the features of the figure and clothing texture


Efficiently create 3D models of a full-length human or a separate body part for implants in medicine, fashion design, entertainment, fashion, and 3D printing of souvenirs and advertising layouts


Refinement of the 3D model in the embedded software, easy removal / addition of individual elements for further printing of the object
If you need to perform a human scan, you can order it from our specialists.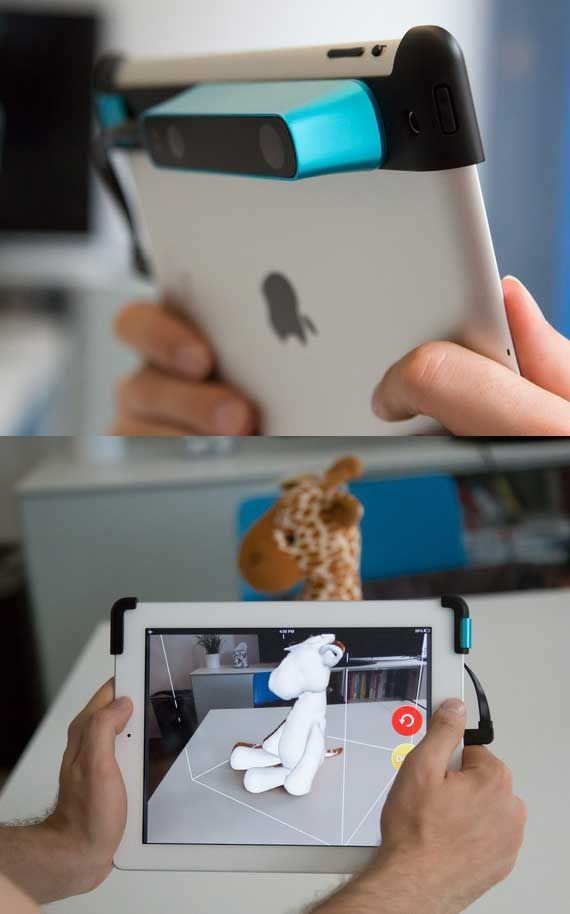 Applications
Medicine
creation of individual prostheses, orthoses, surgical templates, implants
visualization and modeling of the result of transplantation, prosthetics and plastic surgery
Souvenirs
making figurines of real people for 3D printing
manufacture of personalized accessories and jewelery
digitization of mini-copies of real objects, sculptures, busts
Entertainment, fashion
creation of digital models of real people for computer games and other programs
3D modeling of clothing, sizing improvement
use of 3D models for trying on clothes on sites
Project examples
Scanning the human body
Human body (whole)
Man in winter clothes
Saint Alphonse Liguori
More cases in different industries
Test the scanner for free and see how it performs for your needs Test scan
Human body scanning guidelines
Do you want to test the 3D scanner?
Order a scan in our office or make an appointment
for an online demo.
3D Human Scanning Solutions
3D scanner peel 3d Scanning a person is fast, easy and safe!
The compact peel 2, peel 2 CAD, Go!SCAN 20 scanners are professional solutions for digitizing objects up to 3 m with an accuracy of 0.1 mm and the ability to capture texture and color.
Go to catalog
Software Unleash your creativity with this powerful 3D modeling software!
The peel 3d software product allows you to solve all the main tasks when processing scanned data.
Go to catalog
Why is it profitable to order
solutions from iQB Technologies
Exclusive distributor of peel 3d in Russia
Professional
3D scanners at the price of budget counterparts
Free test
3D scan of your part
Demo hall in Moscow: more than 10 scanners and 3D printers
Services for the implementation, maintenance and repair of 3D equipment
Training in the use of 3D scanners in prof.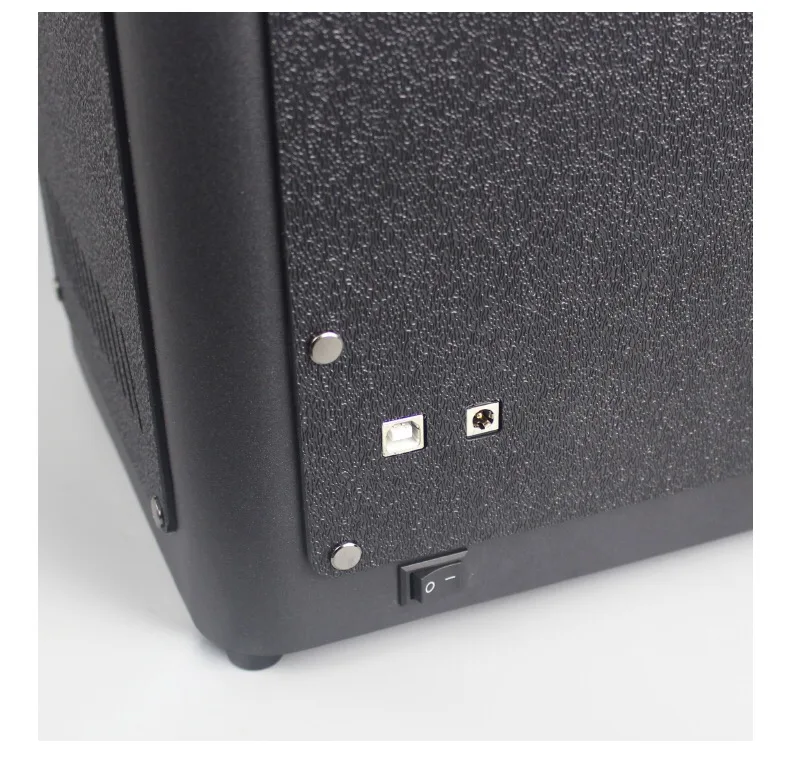 activities
3D scanning services based on our own fleet of equipment
About
Rules for 3D human scanning
For the greatest similarity of the resulting 3D copy with the original object and the successful implementation of the process of digitizing a human figure, several important rules must be observed.
By adhering to these recommendations, you can always achieve the highest quality and realistic results. Order a peel 3d scanner from iQB Technologies and you will be able to make a high-precision 3D model of yourself or any other person, and then print it using 3D printing.
All scanner models are in stock in our warehouse.
Scan each body part once, especially when scanning a human face. If you scan the face several times in a row, the program will recreate the model as something in between all the received 3D scans. As a result, you will get an option that is completely different from the original face of the person being scanned.
In the process of work, the person being scanned must absolutely not move - otherwise any movement, whether it be tilting, turning the head or stepping from foot to foot, can lead to image deformation. It is advisable to freeze in one position for a while and remain motionless until the very end of the procedure.
If you want to create a figurine using 3D scanning, then you do not need to use additional light. To get a high-quality 3D figurine, LED flashes are enough.
When using a turntable, its speed must be made as slow as possible. Thus, a 3D scan of a person will be much more accurate, and difficult places such as palms or ears will be much easier to scan.
The process of scanning a person with a 3D scanner
If you need to scan a person, you can order a scan of any part of the body from us at a bargain price.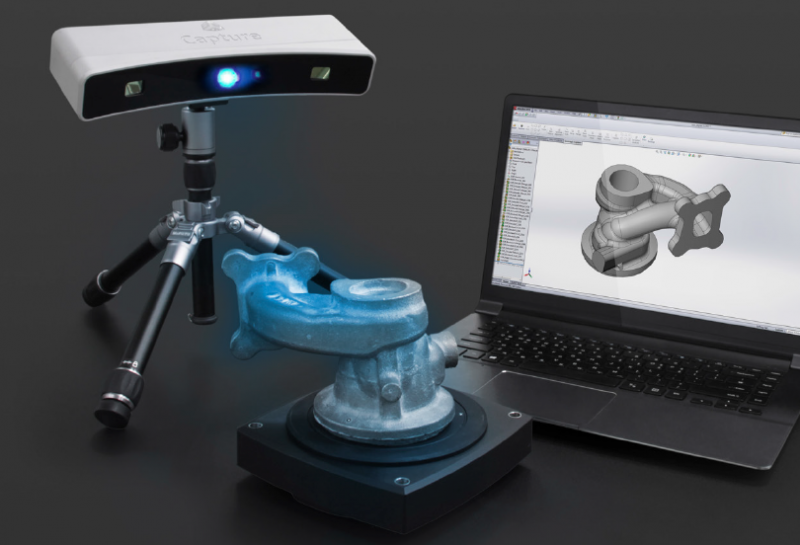 The process of 3D scanning and modeling in software generally takes from 10 minutes to several hours.
The obtained data of 3D scanning of the human body is processed in specialized software: errors are corrected, problem areas are eliminated. The finished 3D model with an accurate texture and a clear rendering of the smallest details, if necessary, is sent for 3D printing. At the same time, a high-precision copy of a person can be obtained on a 3D printer, which in the future can become a memorable gift or souvenir. It is possible to scan with the transfer of the color of the object.
Also, the finished model can be used to create individual products that are ideally suited to the human figure.
It should be mentioned that 3D human scanning is completely safe, painless and does not harm the human body.
Scanner options
3D scanners for scanning a person are divided into:
Optical:

Optical 3D scanning technology uses a lamp flash designed to take measurements with the highest accuracy. Projection distortions of the object are recorded by the scanner's video cameras, thereby allowing to determine the shape and dimensions of the scanned object, and then transferred to a specialized PC program for further processing.

Optical 3D scanners are fast, allowing you to scan people even in motion and in full growth.

Scanning a person with a 3D scanner using this technology takes from two minutes when using a special cell and up to 20 minutes when using a handheld scanner.

Most optical handheld devices are capable of color scanning and texture reproduction of the original model and various details, including jewelry and clothing.

Laser:

Traditional laser scanners, as a rule, are developed for the tasks of metrological measurements, and therefore require special reflective marks to be fixed on or near the object, the position of which is read by the device for precise positioning.